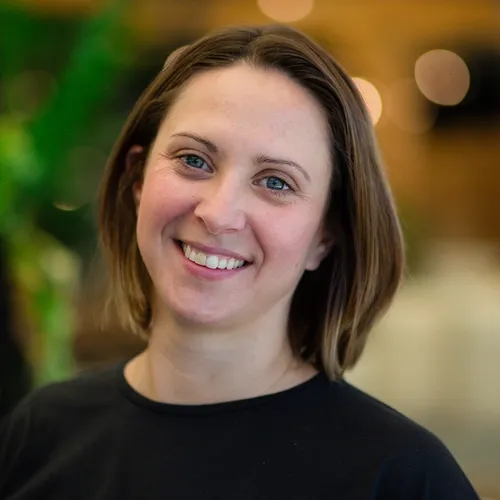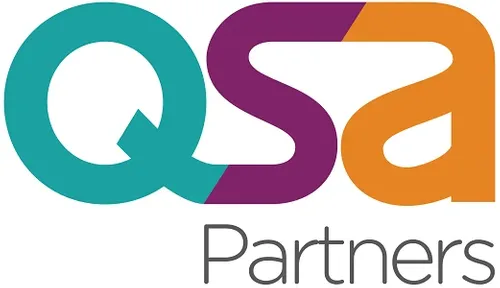 Kristina Bull
Partner
,
QSA Partners LLP
Kristina uses her circularity expertise to bring ideas to life and make real improvements on business practices. As a sustainable fashion and resource-efficiency expert she has delivered a range of cutting-edge sustainability projects and leads on our project with Cotton Incorporated to implement a large-scale garment collection and open-loop recycling in the UK. www.cottonliveson.org.
She delivered our Circular Fashion Fast Forward project with ReLondon and the Laudes Foundation – delivering CE business models in fashion.
She has strong relationships with client companies for QSA's circular business model projects in the apparel sector including: adidas, ASOS, Farfetch, FW, and Ted Baker.