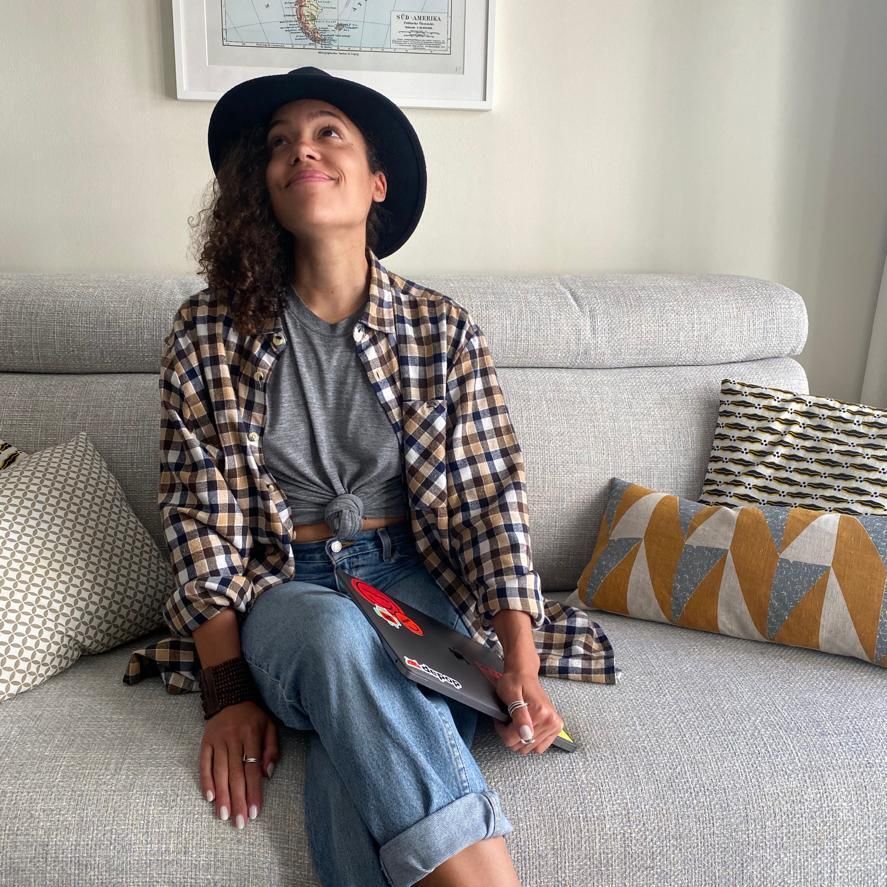 Justine Porterie
Head of Sustainability
,
Depop
Justine Porterie is Head of Sustainability at Depop, and joined the business in 2019 as first sustainability hire. She leads Depop's efforts to embed and champion sustainability, both internally and externally.
Prior to joining, Justine held sustainability-focused roles at PwC, Unilever and EY, and founded her own secondhand fashion start-up Outstand, through the social impact incubator Zinc. Whether advising large corporations and investors, creating her own start-up, or taking to the streets to demand change, her motivation has always been to promote sustainability. Justine works tirelessly to reshape consumption, using fashion as a gateway to more sustainable and circular ways of living.
Justine received her Masters in Management from ESCP Europe in Paris. Born and raised in France, she has now been living in London for eight years.