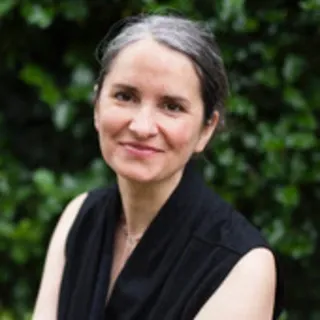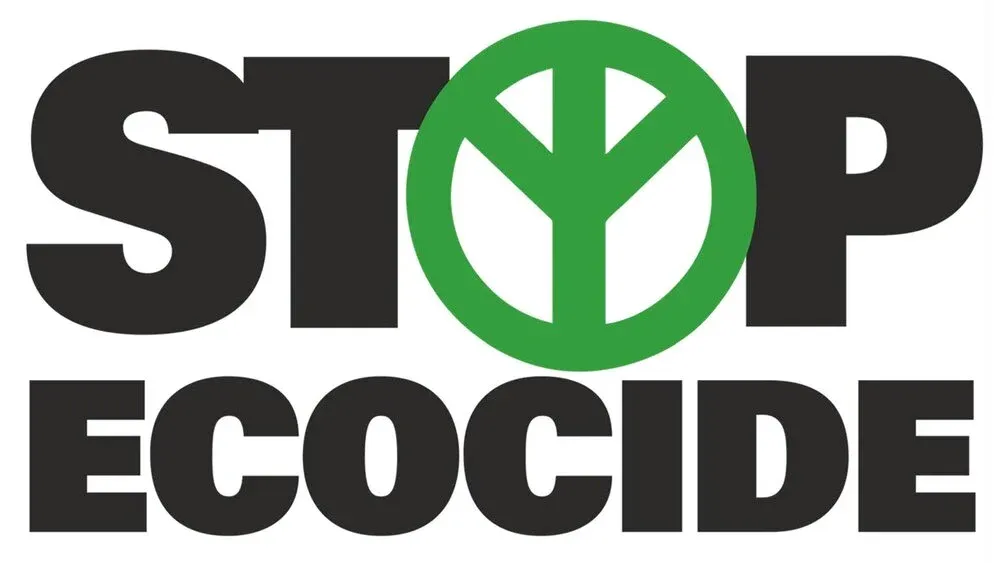 Jojo Mehta
Jojo Mehta co-founded Stop Ecocide in 2017, alongside legal pioneer the late Polly Higgins, to support recognition of "ecocide" - mass damage and destruction of nature - as a crime at the International Criminal Court.
As key spokesperson and executive director, she has overseen the remarkable growth of the movement while coordinating between legal developments, diplomatic traction and public narrative.
Jojo is also Chair of the charitable Stop Ecocide Foundation and convenor of the Independent Expert Panel for the Legal Definition of Ecocide chaired by Philippe Sands KC and Dior Fall Sow.
Stop Ecocide generates fertile collaborations around the globe at every level of society, from diplomats and politicians to lawyers and academics, from corporate influencers to indigenous and faith leaders, NGOs and grassroots campaigns.
As a result, legal recognition of ecocide is emerging as a powerful driver of change and a key solution addressing the climate and ecological crisis.