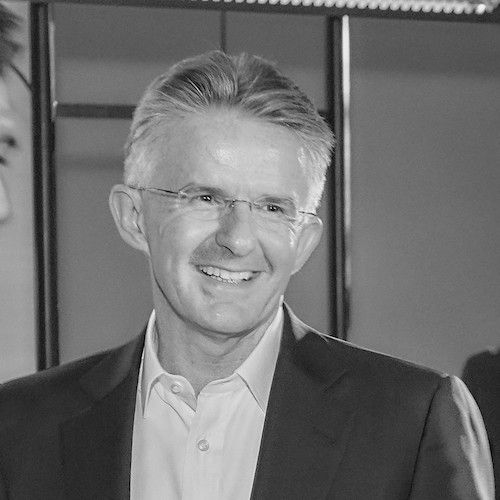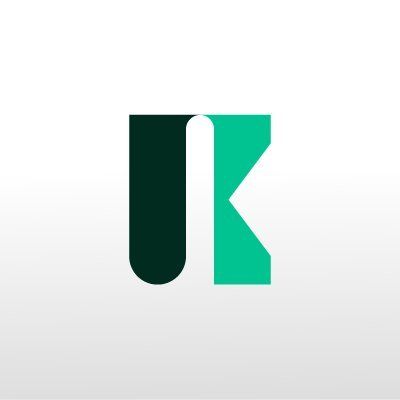 John Flint
Chief Executive
,
UK Infrastructure Bank
John Flint was appointed the inaugural permanent Chief Executive of the UK Infrastructure Bank in September 2021. He served on HM Treasury's Independent Panel on Ringfencing and Proprietary Trading fromJanuary to September 2021. John Flint was appointed as Executive Director and Group Chief Executive of HSBC Holdings plc, and Chairman of the Hong Kong and Shanghai Corporation with effect from 21 February 2018 and served in this capacity until August 2019.

Mr Flint joined HSBC as an International Officer in October 1989. He spent the first 14 years of his career with HSBC in Asia helping to establish and expand the HSBC Global Markets business in the region before moving back to London in 2004. He has represented the Group in Hong Kong, Singapore, Indonesia, Thailand, India, Bahrain, the United States and the United Kingdom. In 2006, Mr Flint was appointed Group Treasurer and assumed global responsibility for balance sheet management. In 2008 he added the roles of Deputy Head of Global Markets and Head of Global Markets, Europe, Middle East and Africa. In 2010 Mr Flint was appointed Chief Executive of HSBC Global Asset Management. In January 2012 he became Chief of Staff to the Group Chief Executive of HSBC and Group Head of Strategy and Planning. He was appointed a Group Managing Director in January 2013 and Chief Executive of Retail Banking and Wealth Management (RBWM).