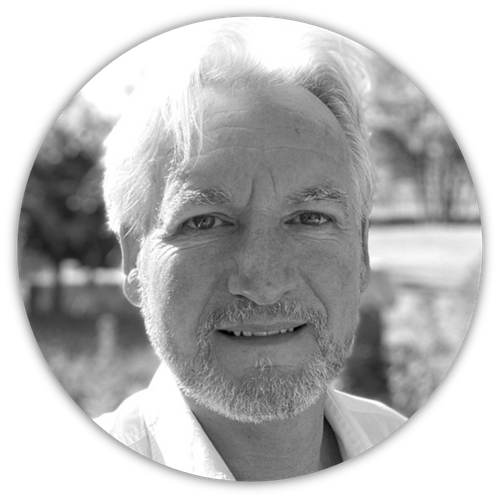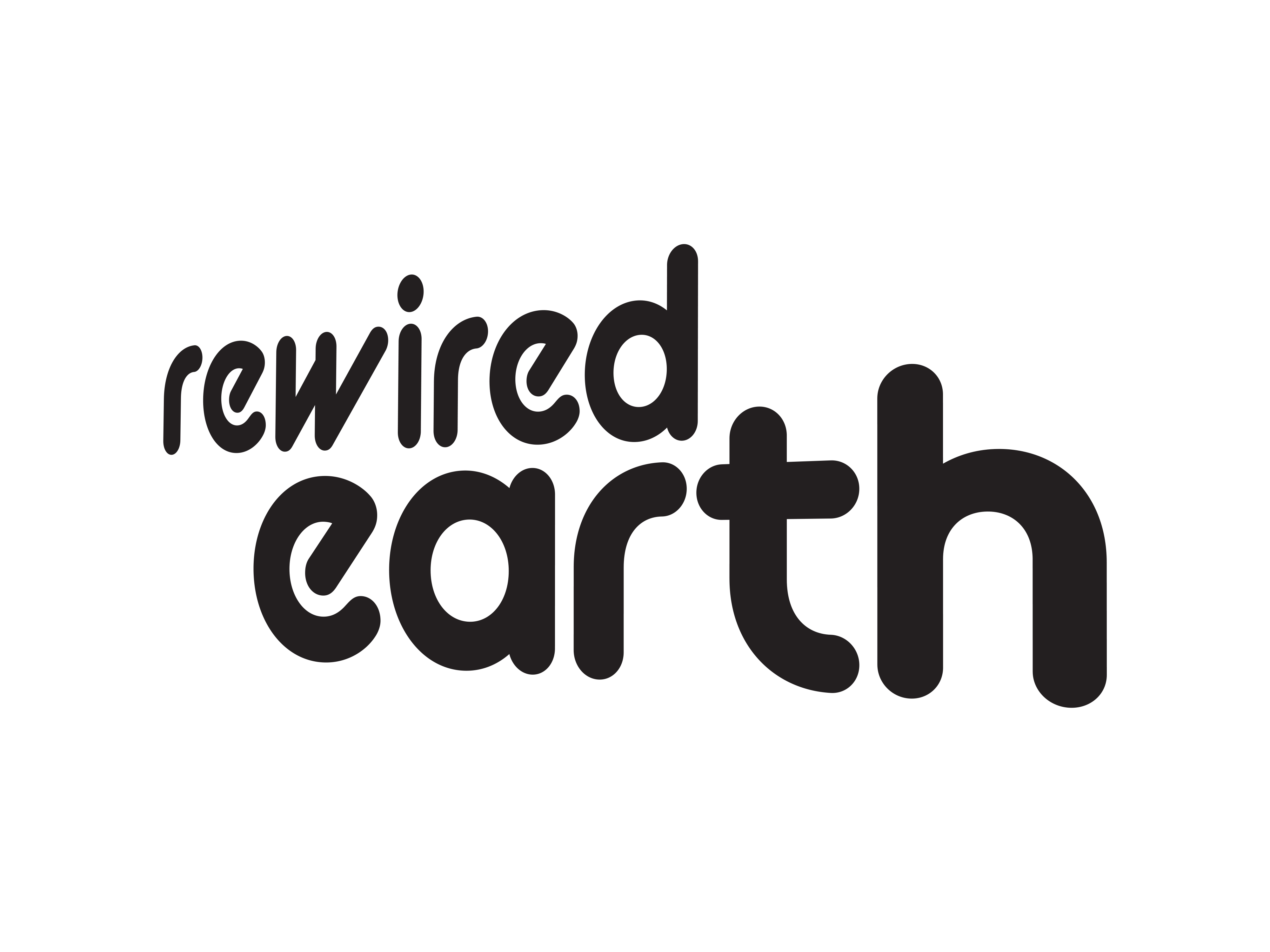 Jeff Scott
Jeff Scott is an economist by training and spent 30 yrs in Financial Service, 9 as CEO of Santander Asset Management.
He now has a plural career as Chair of NatWest TDS, Chair of a PE backed national IFA network, Perspective and an advisory board role at callsign, a customer authentication fintech.
He studied corporate finance at LBS and corporate governance at INSEAD where he continues to promote good governance on the board of INSEAD IDN.
Jeff is also Chair and Co-Founder of rewired.earth, a data platform which captures what customers care about and uses hard data to enable financial markets to reward companies for taking positive sustainable actions.