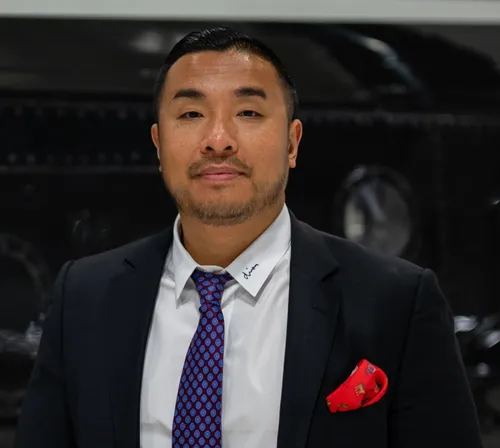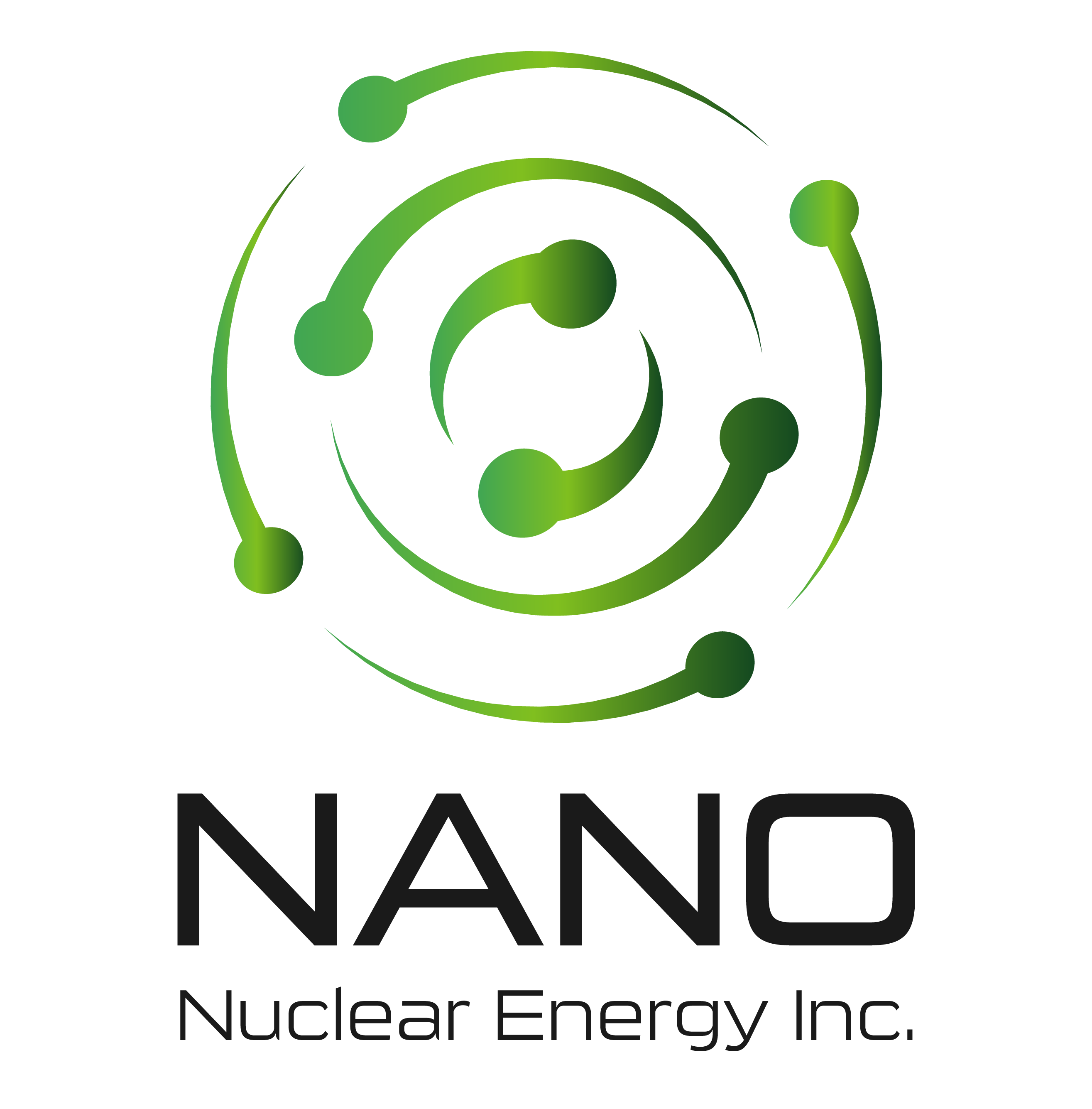 Jay YU
Mr. Yu is a serial entrepreneur and has over 16 years of capital markets experience on wall street. He is a private investor in a multitude of companies and has advised a magnitude of private and public company executives with corporate advisory services such as capital funding, mergers & acquisitions, structured financing, IPO listings, and other business development services geared at taking these companies to the next level. He is a self taught and private self investor, his relentless passion for international business has helped him develop key, strategic and valuable relationships throughout the world.
Mr. Yu leads the corporate structuring, capital financings, executive level recruitment, governmental relationships and international brand growth of NANO Nuclear Energy Inc. Previously, Mr. Yu worked as an Analyst part of the Corporate & Investment Banking Division at Deutsche Bank on Wall Street in New York City.
In 2021, Mr. Yu was honored as one of The Outstanding 50 Asian Americans in business and considered one of the fastest growing financial influencers around the world. He is an active Philanthropist and the founder of a Non-Profit Organization that helps nurture New York City kids through sports and education. Mr. Yu continued his studies at Columbia University after earning a BA in Psychology from City College of New York, and completion of core classes from Borough of Manhattan Community College.