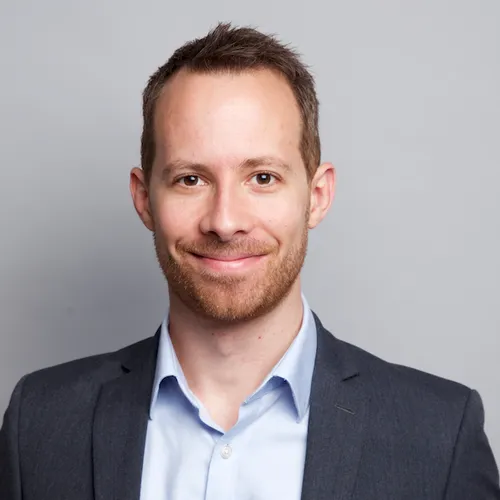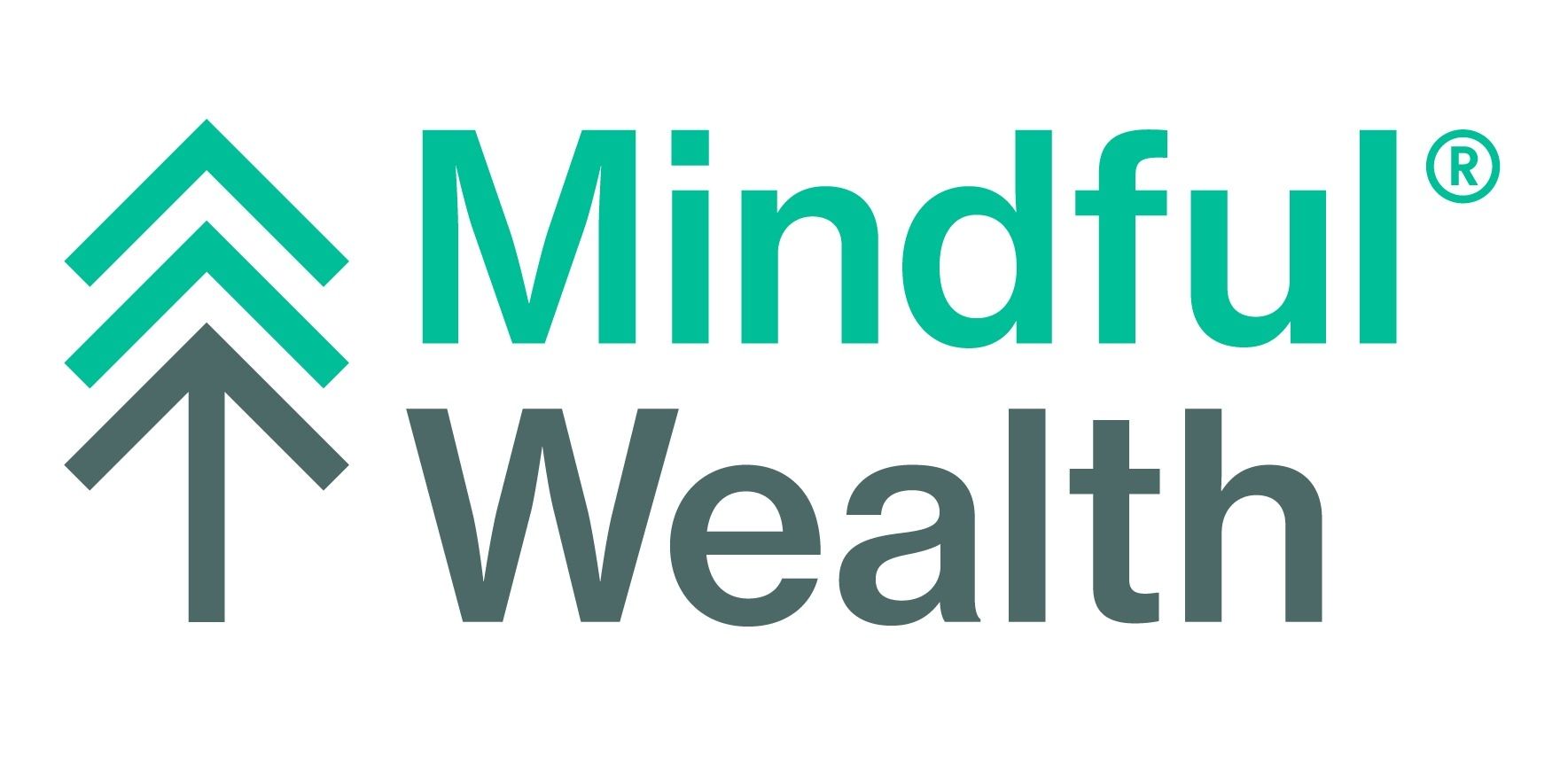 Jai Street
Owner / Independent Financial Adviser
,
Mindful Wealth
Jai is an inspiring speaker and influencer within the sustainable finance community. With a passion for promoting a mindful and eco-friendly lifestyle, Jai has become a respected figure within the industry and has made it his mission to educate others about the importance of sustainability.
He realised that he had a unique opportunity to make a real impact on the world through his work as well as on a personal level. After qualifying as an independent financial adviser, he founded his own company, Mindful Wealth®, which aims to empower individuals to put their money where their heart is®, educating them about the choices they have when planning and investing their money. Choices that can positively impact the environment, health, animals, and society as a whole.
Your money may not be the obvious choice when it comes to making a difference. However, it is one of the most important actions we can take. For most of us, our biggest influence is as a consumer. There is almost 3 trillion pounds invested in UK pensions alone. Much of this is invested in industries which harm our planet, animal agriculture, fossil fuels and weapons to name a few. Together, we can collectively choose to move our money into kinder, more sustainable companies.
It is also important to establish that there is no longer a compromise with investing sustainably vs the traditional options. It is possible to achieve a stable, well performing diversified portfolio too. Mindful Wealth is fully independent and provides FCA regulated advice via it's network.
Jai actively extends the impact of his work, by working with projects such as the global returns project and donating to causes including Veganuary and animal sanctuaries.
He has become a sought-after speaker, sharing his insights with audiences at both in person and virtual events, conferences, and podcasts across the country. Jai's engaging and thought-provoking talks inspire his listeners to think critically about their own lifestyle choices and make positive changes that benefit themselves, the planet and the animals.
Whether through his speeches, or his work with Mindful Wealth, Jai is a true champion of sustainable living. He has built a reputation as a knowledgeable and inspiring voice within the vegan and sustainable community, and his contributions have made a real difference in the lives of many.