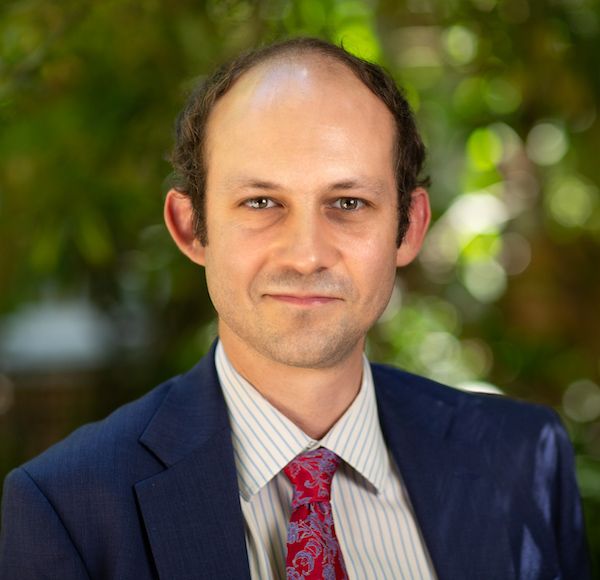 Jacob Hayler
Executive Director
,
Environmental Services Association
Jacob Hayler is the Executive Director at the Environmental Services Association – the UK's trade association for managers of waste and secondary resources.
Jacob joined ESA from the City in 2005 as an Economist focused on helping to develop market-focused policies that combine environmental and economic sustainability. At various points during his time at ESA, Jacob retained responsibility for policy relating to finance, tax, carbon management, contracts and energy from waste.
In January 2015 Jacob was appointed ESA's Executive Director and he now retains responsibility for the day to day running of the Association. Jacob has represented the industry on multiple government advisory bodies and committees and is the UK's representative on various pan-European waste and recycling industry bodies.