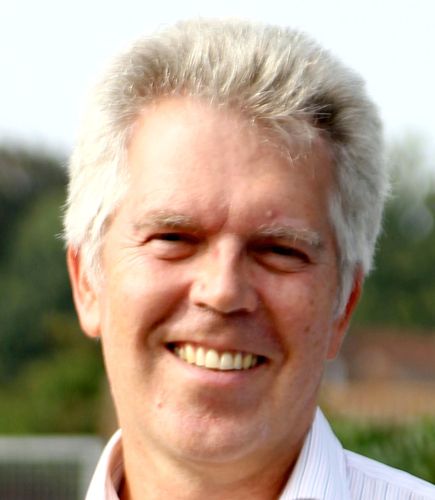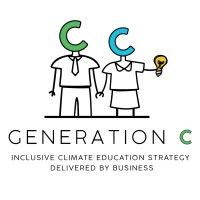 Ivor Tucker
Director and co-founder
,
Generation C
United Kingdom
Ivor Tucker is a director and co-founder of Generation C, whose mission is to change the way the education system addresses the climate crisis by connecting the current and failing system with purpose-driven, climate-positive businesses. We then leverage the plethora of practical, real-world climate stories within those businesses and re-engineer them into curriculum-level, engaging and inspiring learning resources which are provided at no cost to both Primary and High Schools within the Generation C Network.
This not only helps to educate and inspire students but begins to address their climate anxieties and the lack of optimism they feel as they struggle to understand what the future holds.
Companies are now in a position where they must compete with a greater level of understanding when attracting top talent. Potential employees with the necessary green skills and awareness are now in the driving seat when choosing to whom to commit their future. Our model ensures that supporting companies and organisations will be front and centre with an engaged audience who will become familiar with our partner brands and, more importantly, understand their commitments to being responsible businesses.