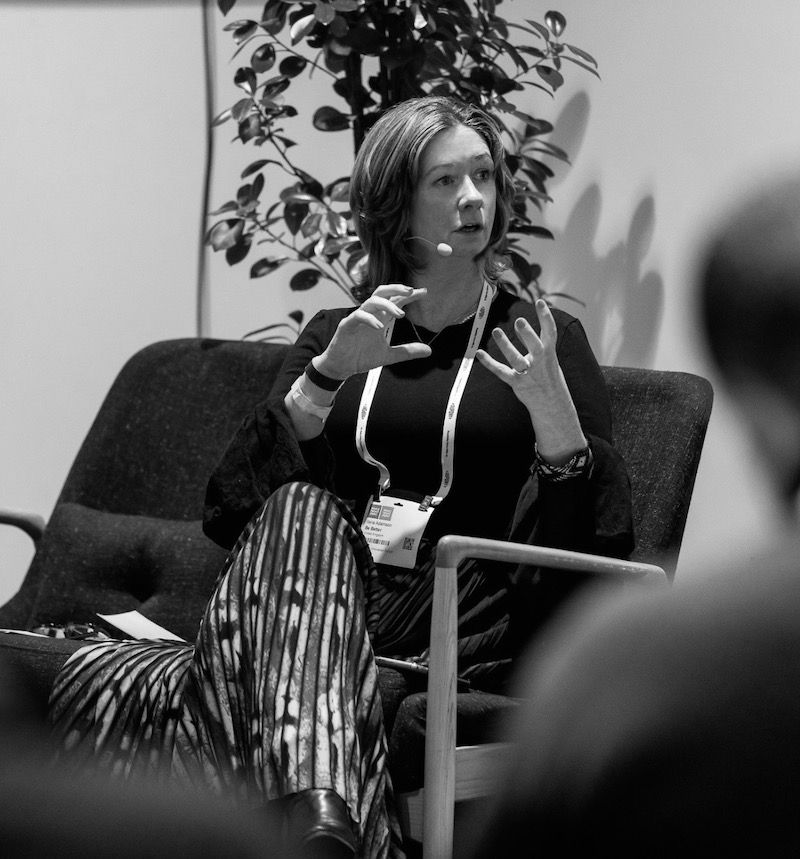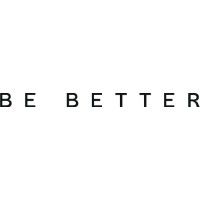 Illana Adamson
Founder
,
Be Better Sustainability
Illana is a sustainable development thought leader, board advisor, keynote speaker and connector. Understanding that reporting on sustainability is fast becoming the keystone to
business success, she is committed to pushing the needle on credible sustainability at C-Suite and beyond. 20 years ago, she recognised the lack of business leadership to embed
sustainability, so she committed to acquiring a deep knowledge of the global issues and local nuances to help her clients navigate the necessary paradigm shift in knowledge and
behaviour.
She now couples her 30 years' experience of strategic business growth with her science-based knowledge to act as CSO for a number of firms, helping them identify the risks and
opportunities in the sustainability revolution as well as navigating the complexities of the 'alphabet soup' of reporting frameworks; ESG, SDG's, GRI, BCorp, and ISO.
Illana's work has included: Surety – Compliance As A Service, Yellow Sub Hydro, WEX, Reset Connect, Sea Containers, The PFA, Monaco Yacht Show, The Bank of England, ICAP,
Monaco Grand Prix, The Forces Foundation, The Red Cross, Working Title Films, BBC, Oil of Olay, Dunhill, Cartier, Starbucks, Gumball 3000, Ian Wright, Orlando Bloom, Kate Moss,
Margaret Thatcher, David Beckham, Jodie Kidd, Tony Hawk, and more.
Illana's credentials include: 30 years in strategic marketing, BSC Hons in Sustainable Development, IEMA, and ongoing empirical and independent research.