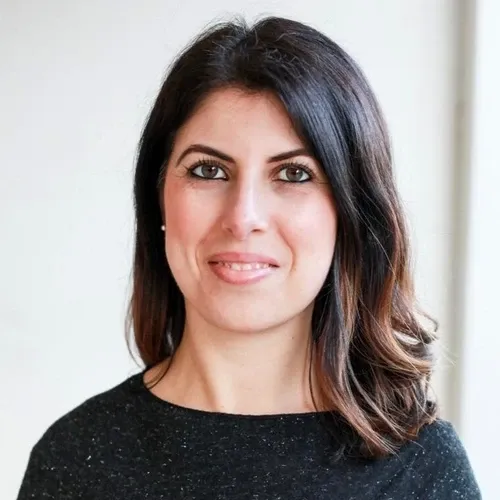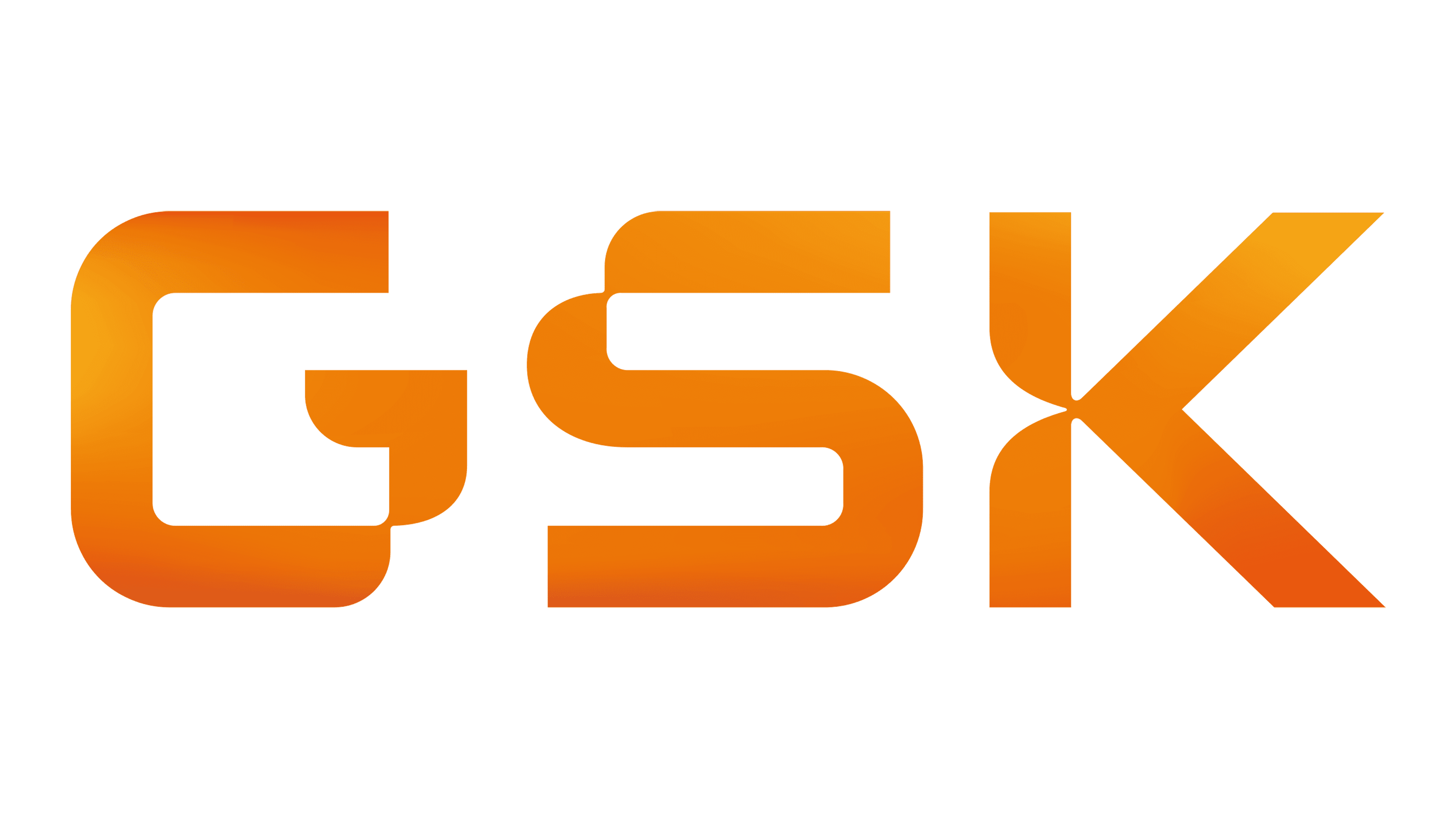 Giulia Usai
Procurement Sustainability CoE
,
GSK
Giulia is a Procurement professional with an Economics background, an MSc in Renewable Energy and sustainability management experience in some of the largest British energy consumers.
Giulia currently works for GlaxoSmithKline (GSK) where she utilises her knowledge on carbon impact, sustainability management and technical expertise to deliver the group Net Carbon Zero ambitions for Scope 3. She is also the Procurement leader for the Group Carbon Offsetting strategy.
Giulia has held a number of previous roles in the Procurement organisation at GSK, including leading Utilities management in EU for the group.
She joined GSK from Arcadia group, where she developed and delivered the energy management strategy of the retail estate, playing a key role in the achievement of the 2020 carbon reduction targets.