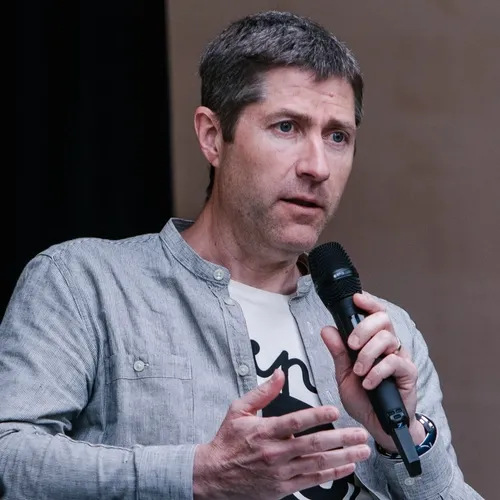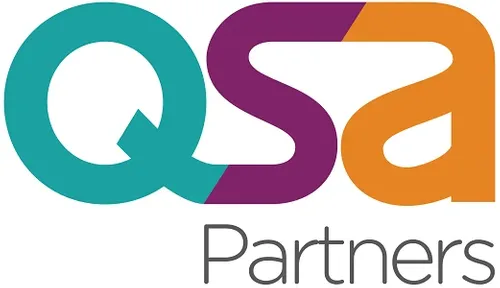 Gerrard Fisher
Partner
,
QSA Partners LLP
Gerrard thrives on creating simple ways to communicate and deliver circular programmes based on clear evidence. With a background in specialty chemical manufacturing, he is a world-leader in developing and implementing successful circular business models since 2010. He's an advisor to national and european governments on ecodesign and product life optimisation.
He has delivered circular projects with B&Q, Samsung, Asos, adidas, FW, Ted Baker, Farfetch and Argos plus and SMEs Alexandra Wood, MuJo Fitness, FW.
He's taking the lead on our project to assess the feasibility of a fair, balanced industry-led extended producer responsibility (EPR) system that can drive the transition to a circular economy in the UK fashion and textiles industries.