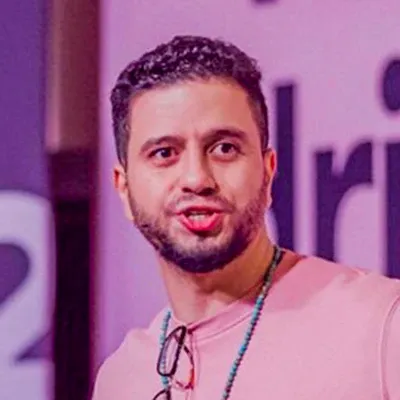 Fizel Nejabat
Former M&A Lawyer at Clifford Chance. At Clifford Chance, Fizel was involved in some of the world's largest transactions across banking and finance and sovereign wealth, and completed a secondment as Legal Counsel at Dubai World. He completed his education at the University of Oxford.
Fizel is now Co-Founder & COO at Algbra, a digital finance app, built on the pillars of finance, education and community & developed using proprietary technology, tier one regulatory standards and world class team.
Algbra are creating the world's most ethical financial institution to inspire and empower communities across the UK and globally.