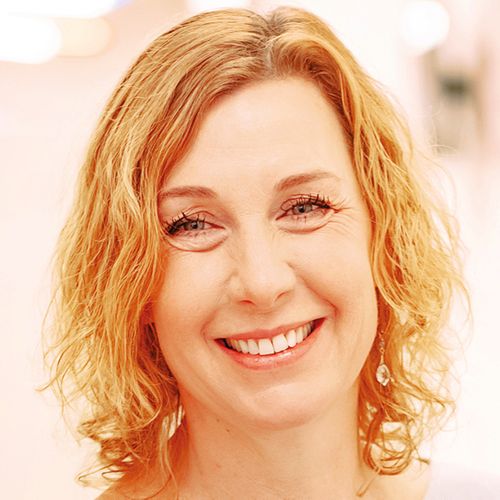 Femke Bartels
Founder
,
Collective Agency
"If you're not part of the solution, you're part of the problem." When Femke saw this Greenpeace banner as a teenager, it set her on a path of Systems Change. She is working with leaders to transcend and transform global challenges into solutions for a just, equitable and sustainable future.
For seven years Femke led THNK School for Creative Leadership. THNK was dubbed by Forbes as a "leadership approach to disrupt thinking, then business", while Stanford deems it the "future of higher education." I am currently still associated with THNK as a facilitator on topics such as Leading in Complexity and Compassiomate System Leadeeship.
With a notable legacy in leading public campaigns to catalyze social change, Femke led global Greenpeace teams towards the cessation of global deforestation. One such victory included the Barbie & Ken campaign, resulting in Mattel reviewing its packaging supply chain. Furthermore, as Executive Director of Greenpeace Mexico, she transformed an ailing 25-year-old organization – both online and offline – engaging millions of Mexicans towards sustainability.
Holding several advisory board positions, Femke champions business model innovation, plus entrepreneurship for social impact, and committed to exploring opportunities through the lens of global sustainability.
Femke has founded Collective Agency, a company that helps organisations and individuals to spark a better tomorrow.