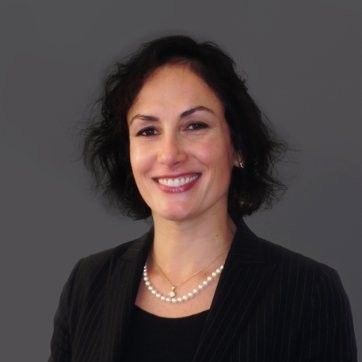 Fabiana Fedeli
With over 20 years of experience in the investment management industry, Fabiana joined M&G Investments from Robeco Asset Management where she was Global Head of Fundamental Equities; leading an international investment team managing a range of active equity strategies.
She had direct portfolio management responsibility for three of those strategies and has extensive experience of integrating sustainability and impact into investment processes.
Prior to Robeco, Fabiana held a number of roles both in portfolio management and equity analysis in London, New York and Tokyo.