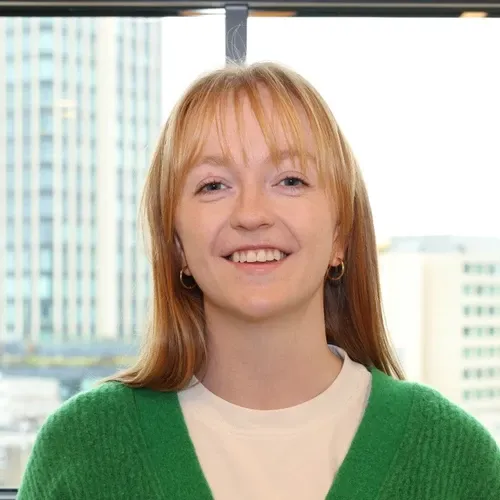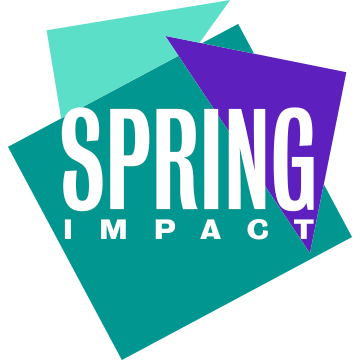 Evelyn Henderson-Child
Senior Consultant
,
Spring Impact
Evelyn is a Senior Consultant at Spring Impact with a particular interest in supporting organisations to scale with government, to think about systems change and to examine the relationship between social and ecological impact.
Previous projects include:
Supporting an international education charity to refine and systemise its approach to co-designing curriculum reform with governments in East Africa

Working with an agri-tech social enterprise to define an operating model that will allow them to serve 1 million farmers by 2026.

Working with a UK homelessness charity to design a strategy and model for scaling their trauma-informed approach to care for young people with complex needs.
Prior to working at Spring Impact, Evelyn worked as a community dialogue facilitator and coordinator in Utrecht, The Netherlands, bringing people across the city into conversation about topics that are important to them, with the aim of combatting polarisation and fostering greater community cohesion. Before this, she worked at Young Foodies, a network of 1000 challenger consumer goods brands, supporting founders and their teams to scale in the UK and abroad.
Evelyn has contributed to academic conferences and literature on the study of dialogue, holds a Master's in Intercultural Communication and has full professional proficiency in French, German and Dutch.