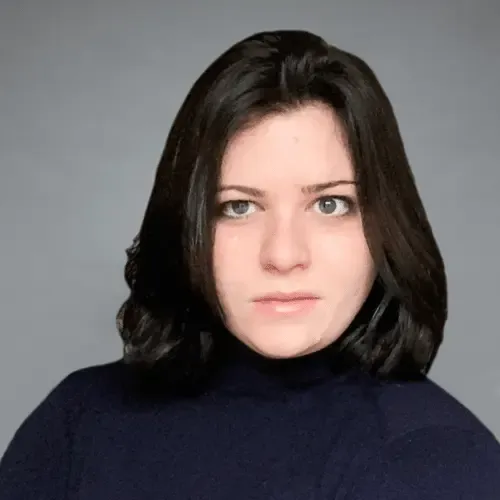 Emily Taylor
Vice Chair
,
Women+ in Climate Tech UK
A firm believer that gender equity is critical to climate action, Emily is passionate about elevating women's voices to drive net zero initiatives.
In her roles as Vice Chair, Women+ in Climate Tech, Founding Member of Labour Women in CleanTech, a subgroup of Labour Women in Tech, and Women's Officer for the Fabian Society Environment Network, she works to join up efforts across systems to campaign for carbon-neutral regulation, and push for industry innovations that see that effort through.
Having worked with clients spanning 5 continents in 30+ countries, Emily combines her experience as a seasoned industry research analyst, product marketing and branding specialist with her passion for creative content development when approaching new projects. In the day-to-day, she works at Antenna Group as Vice President, Strategy and Research to bring climate technology companies the attention they deserve.
Emily has ghost-written content for The New Yorker, TechCrunch, Forbes, Cleantechnica, Smart Cities Dive and Automotive News, and secured client mentions across a number of publications, including: Bloomberg, Axios, The New York Times, TechCrunch, Financial Times, NBC and CNN.
In her spare time, Emily volunteers as a mentor for Labour in Communications IMPACT scheme, OkMentor and I Have a Voice among other charities, gets involved with local politics, enjoys creative writing in all its forms and co-hosts a podcast with close friends.