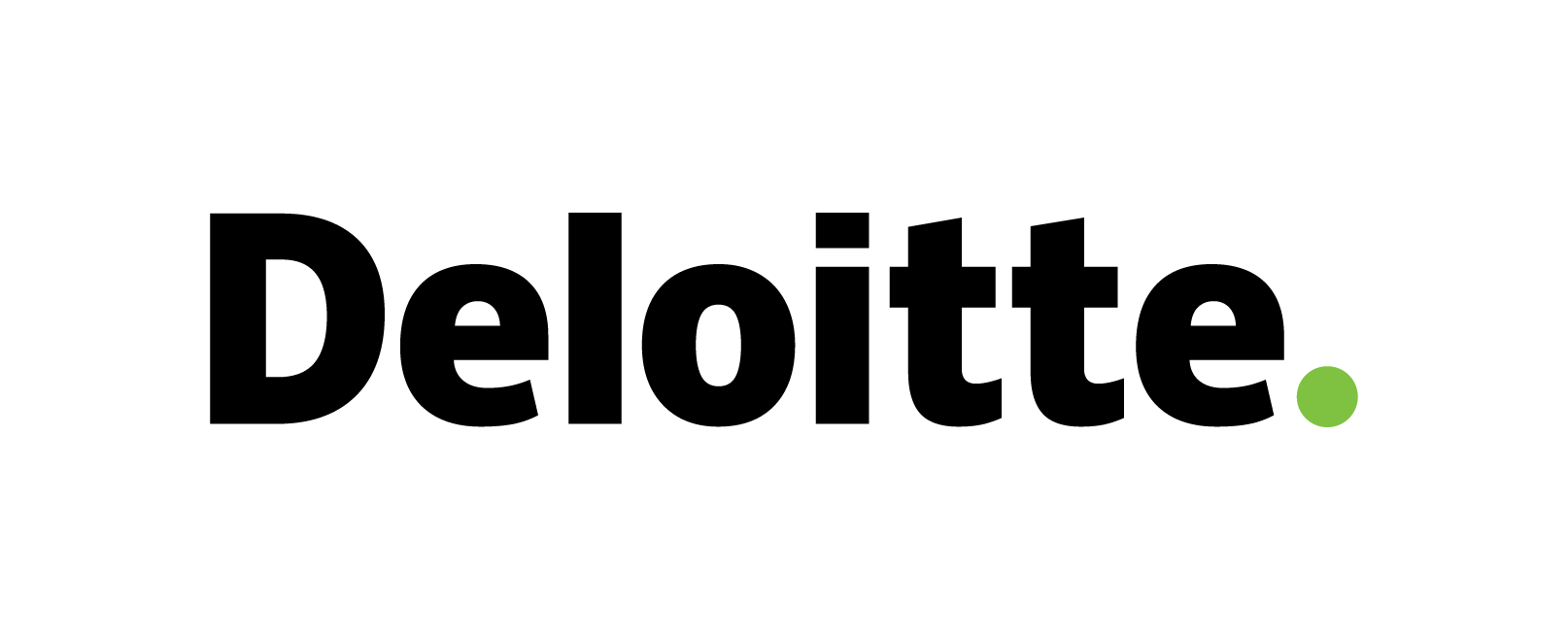 Emily Cromwell
Responsible Business Lead, Consumer Industry
,
Deloitte
Emily Cromwell is a lawyer and regulatory specialist, with extensive experience in helping companies manage complex, multi-jurisdictional obligations, and designing programmes that meet strategic goals and legal requirements.
Emily leads Deloitte's responsible business work for clients across the Consumer industry and advises clients on a range of sustainability issues including climate change and decarbonisation, TCFD, human rights, sustainability strategy, and circularity. She also leads ethical value chain proposition, bringing together experts from across Deloitte and innovative technology companies to help clients build supply chains that are of the highest standards in relation to labour, human rights and the environment.
Emily was international trade counsel and corporate compliance officer at a publically traded American company prior to joining Deloitte in 2012.
Emily earned a BA degree with Honors in Humane Letters from the University of Oklahoma and a Juris Doctor from the College of William and Mary.