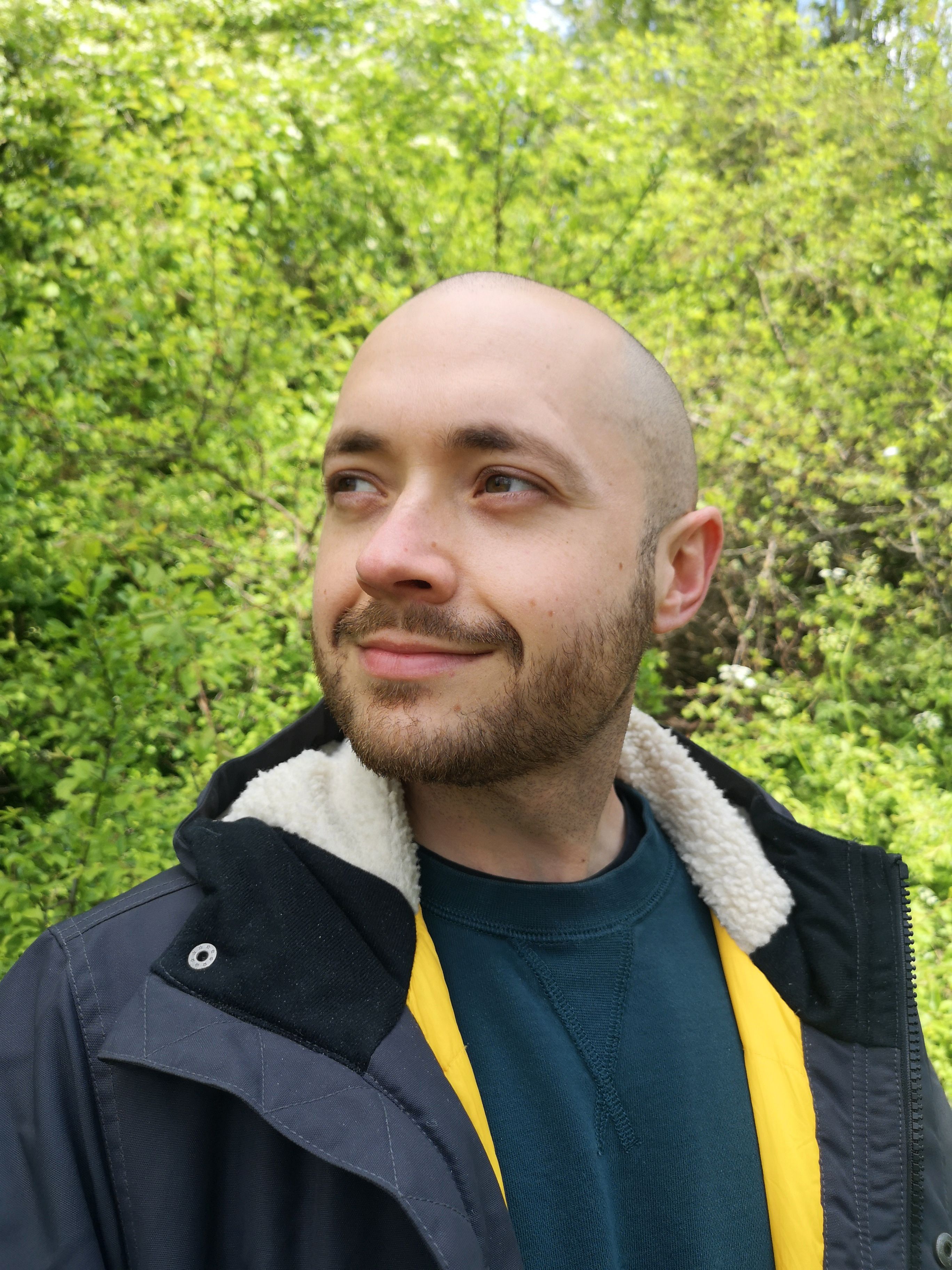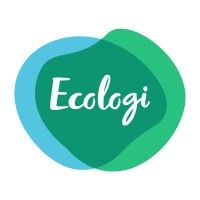 Elliot Coad
Elliot Coad is the CEO and co-founder of Ecologi, the UK's leading climate action platform which is helping businesses and individuals to play their part in contributing positively to climate change.
After many years in web development and holding senior roles at Shortlist Media and Twine intranet, Elliot came up with the idea for Ecologi on his usual commute. When, after buying his morning coffee, he wondered what he could do with that money if he chose to spend it on climate action instead. By applying this concept on a wider scale, Elliot realised the loose change that millions of us have in our pockets could be used to make a huge impact on the planet, and so the idea for Ecologi was born. Since its inception in 2019, Ecologi has planted over 42.5 million trees and offset 1.9 million tonnes of carbon, with the aim to reduce half of the world's emissions by 2040.
Elliot can often be found discussing his thoughts on climate news and regulations, and working to educate and inspire others in the fight against climate change.