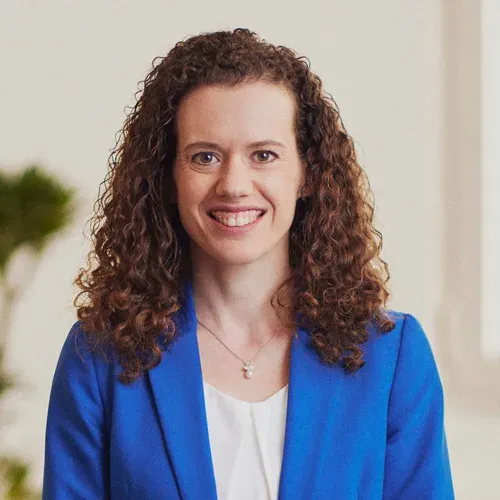 Elisa Moscolin
EVP, Sustainability & Foundation
,
Sage
Elisa Moscolin is a sustainability professional with a track record of driving this agenda in global blue-chip organisations. She advises Boards and Executive teams on sustainability strategy and execution. She has worked in the ICT and Financial Services sectors. ​
Elisa is currently Executive Vice President for Sustainability and Foundation at Sage Group plc.; Sage is a global market leader for technology for small and medium businesses and Elisa is leading its sustainability agenda. Prior to that, Elisa was Head of Sustainability & ESG at Santander where she led the transformation from old-fashioned CSR to sustainability. During her time at Santander, Elisa turned around all legacy programmes, worked with the Board and Executive team to agree on the bank's ESG vision and ambition, designed a new ESG strategy, built a diverse and high-performing team, designed a sound governance and operating model, established an active dialogue with top investors and enhanced the bank's ESG credentials. Elisa was also responsible for the bank's Foundation, which she restructured by working closely with its Board of Trustees to enhance its governance, reputation, and impact. Before Santander, Elisa worked for Vodafone Group in global and local roles in Italy, the UK and Kenya. In Kenya she worked with Safaricom, a subsidiary of Vodafone which developed M-Pesa, the iconic mobile-based money transfer and banking platform that has greatly improved financial inclusion in the country. She is an alumni of Cambridge Institute for Sustainability Leadership and holds a Master's Degree in International Studies and Diplomacy. ​
​
Elisa's professional ambition is to contribute to shifting the business community toward more ethical and responsible business practices. ​