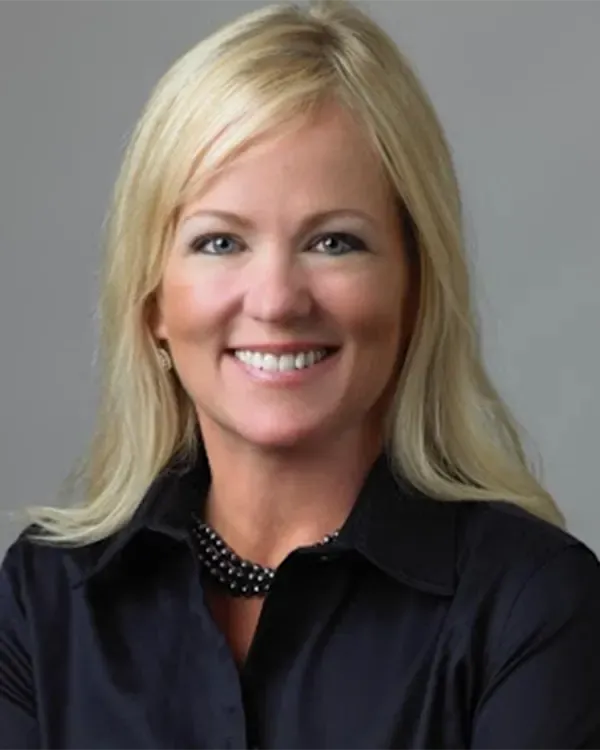 Dianne Dain
Dianne is the co-founder of COPXX which advocates for the care and regeneration of mother nature. Throughout the pandemic she was on the WHO Innovation team, and prior to that she was the Lead for the United Nations Reboot Accelerator and on the core team that created the global network of United Nations Technology Innovation Labs (UNTIL).
She is passionate about innovating women's leadership and economic empowerment in the world and is an Honorary Professor at the Wise Center for Economic Justice at Glasgow Caledonia University. She serves on the World Humanitarian Forum Advisory Board and is the President of The Singer Foundation which focuses on supporting women and youth globally.
She is the mother of 4 children and was named the 75th National American Mother.