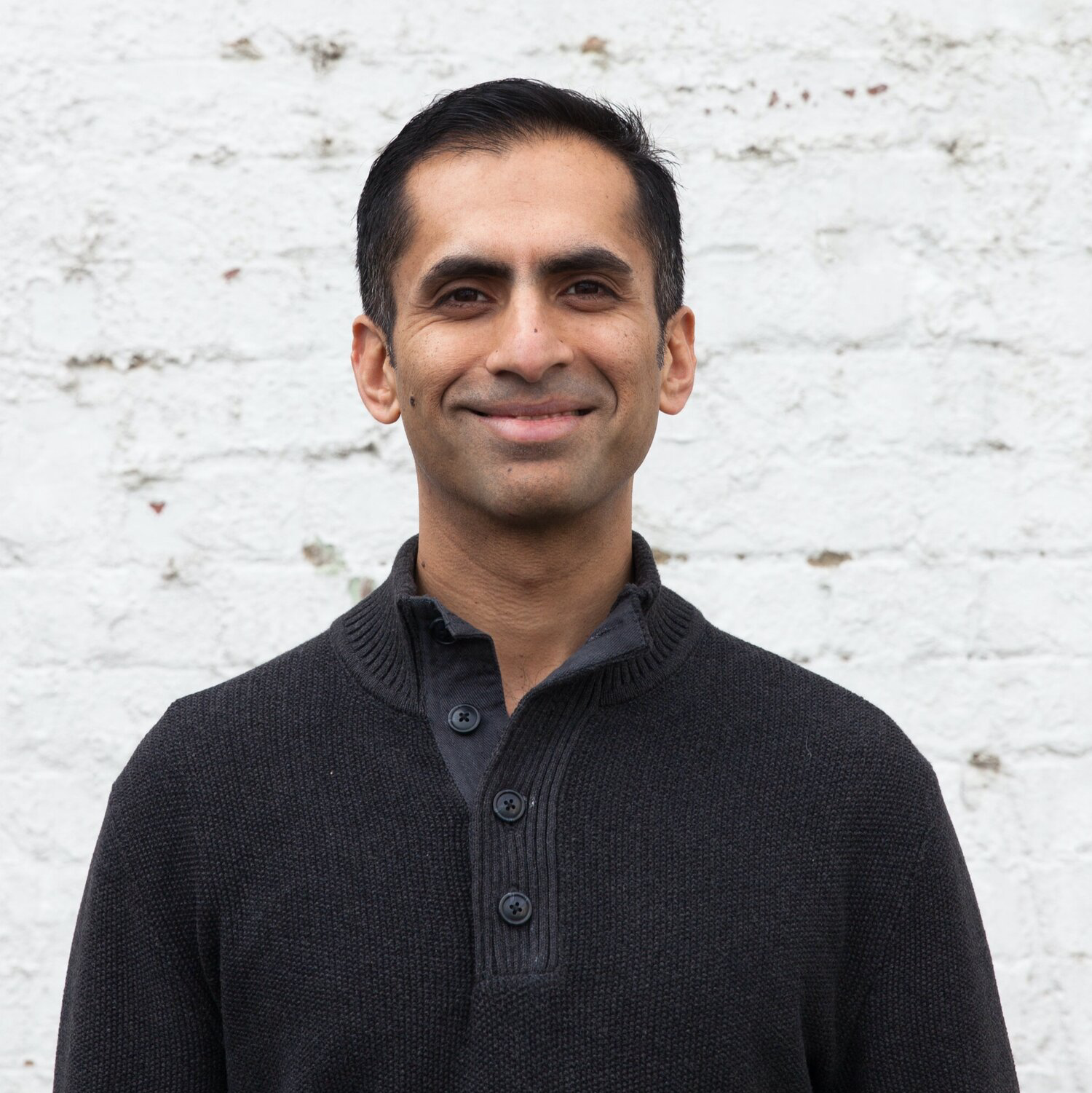 Deepak Ravindran
CCO
,
Oddbox
United Kingdom
Deepak has worked for several Multinational companies including Fortune 500 companies like 3M and has led a team of 10 at a multi-billion-dollar IT services company.
He has delivered projects for Credit Suisse in Singapore and State street bank in the US and UK.
He co-founded a purpose-driven venture called Oddbox that tackles food waste at farm level. Oddbox (in June 2020) works with over 70 growers, has 40+ employees and has raised c. £4m in pre- Series A funding.
In his spare time, Deepak mentors aspiring entrepreneurs .