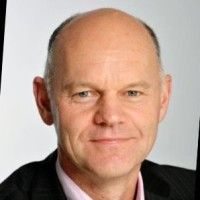 David Humphreys
David Humphreys – PIEMA, MAPM
My career path started with a background in mainstream construction, followed by 20+ years delivering live events and exhibitions with GES, culminating as Group Operations Director.
However the recent monumental events in our industry have allowed me to fully engage my long held passion for sustainability, becoming a professionally qualified member of IEMA, the Institute of Environmental Management and Assessment, and I am proud to say that my new venture, Green Circle Solutions, is now successfully celebrating its first 18 months in existence.
Green Circle aims to deliver sustainability advice, carbon footprint calculations and impact assessments, strategy, training and sustainable solutions to events and exhibitions businesses.