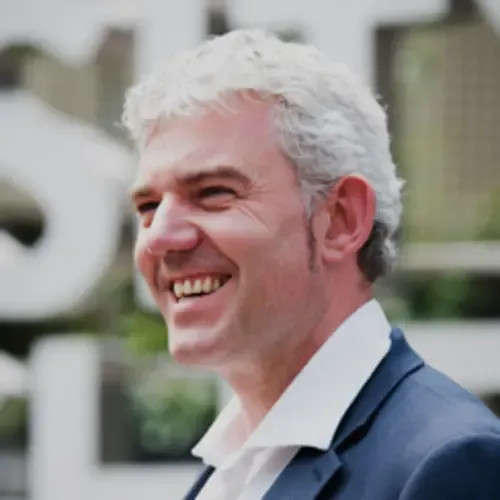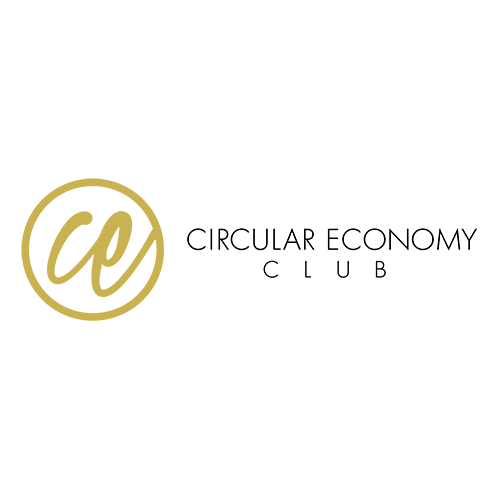 Dr David Greenfield
Vice President - Circular Economy Institute
,
Co-founder and Urban Miner - etsaW
United Kingdom
David is a recognised circular economy expert, having been involved in resource and waste management policy making at local, regional and government levels in his early career, to developing circular economy businesses such as SOENECS and Tech-Takeback, that demonstrate the possibilities of circularity in the last decade. David is author of many circular reports, papers and is a regular speaker at a diversity of events and conferences.
Taking circularity to the next level and recognising that innovation in circularity is essential to adapting and mitigating climate change and environmental pollution, in September 2022, David co-founded etsaW Ventures, a venture studio that accelerates circular material and waste innovation into game changing impact. The Venture studio teams builds early-stage businesses, develops ground-breaking resource and material technology, and creates commercially valuable intellectual property.
As circularity is a global concern, since 20120 David has been Vice President of the Circular Economy Institute (CEI) and Circular Economy Club (CEC) responsible for External Affairs. David has been a volunteer for the CEC and CEI for 6 years and has run over 50 face to face networking events, including the CEC London, Tour of Circular Businesses on the Circle Line and spoken at over 25 international events for CEC and CEI, including Reuters, Rotary and PWC.
In September 2021, David was appointed as Professor of Circular Economy at the University of Brighton to lecture and work with academics to incorporate circular economy into the curriculum.
In June 2023, David was elected by the membership to be Junior Vice-President of the CIWM, this is a four-year appointment and will culminate in David becoming President in 2025.