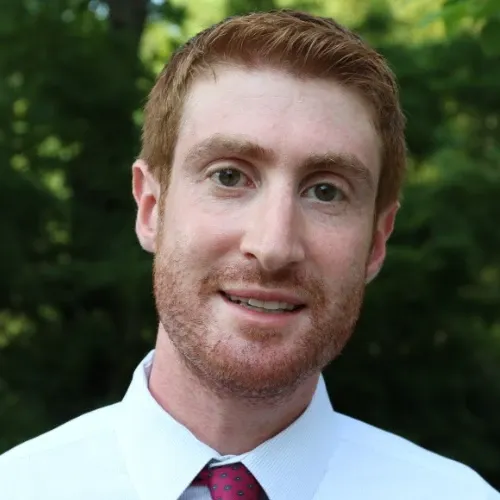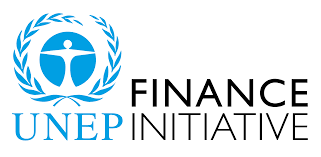 David Carlin
TCFD and Climate Risk Program Lead
,
UNEP-FI
Switzerland
David Carlin is an acknowledged authority on climate change and its implications for the financial system. He is the founder of Cambium Global Solutions, an advisor to governments, corporates, and financial institutions on climate and ESG topics. He has authored numerous reports that provide practical tools for financial actors looking to address climate change and has run capacity-building programs for financial institutions and supervisors around the world.
He leads UNEP FI's climate risk programs and has worked with over 100 global banks, investors, and insurers on climate scenarios, climate risk assessments, and climate governance.
He is an advisor to UNEP FI's TNFD pilot program exploring nature and biodiversity related risks and impacts. He has also been a technical advisor to the Glasgow Financial Alliances for Net Zero (GFANZ). He is a contributor to Forbes, where he writes about climate change and leadership.
David has worked as a Principal in Finance, Risk, and Public Policy for Oliver Wyman and in Model Risk Management for PNC Bank. His background is in quantitative modeling and decision science.