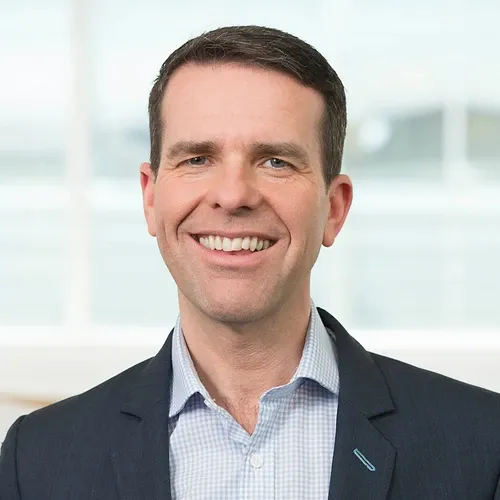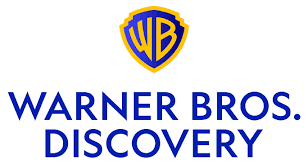 Darren Long
Sports Technology Integration Project Lead
,
Warner Bros. Discovery
Strategist | Operational Leader | Subject-Matter Expert: Media & Technology | Assuring Excellence in Innovation and Digital Transformation
After graduating from Brunel University, Darren spent seven years working at the National Film and Television School (NFTS) teaching students in television production and helping to run the NFTS TV department. Darren worked with many talented students including Nick Park (Wallace and Gromit), David Tattersall (Die Another Day, Star Wars (Episodes I, II and III) and Michael Caton-Jones (Memphis Belle, This Boy's Life).
After leaving NFTS, Darren spent a year working in the TV industry as a vision engineer before joining Sky at the birth of the company back in 1989. He was one of the pioneers of changing the way the world watches sport, overseeing the technical operational developments and innovations across Sky Sports – from, simple ultra-motion replay, HD and 3D, through to today's interactive and digital developments that now appear in most sports broadcasts.
Darren is a seasoned executive with extensive experience in the media and broadcasting industry. As a key stakeholder in the creation and development of Sky Studios, the UK's first sustainable broadcast facility, he has demonstrated a strong commitment to innovation and sustainability. Sky Studios boasts fourteen production studios, over 77 post-production suites, and one of the largest integrated tapeless systems in the world, supporting Sky's linear, online, and OTT playout.
In November 2012, Darren assumed the leadership position for Sky Production Services (SPS), overseeing 760 full-time employees across four divisions: Production Studios, Post-Production, Content Services, and Business Planning & Programming. Under his direction, the department delivered critical production services to Sky's content creation teams, encompassing a wide array of skills such as cameras, sound, lighting, media management, graphics, and video and audio post-production.
Darren played a pivotal role in shaping the vision for Sky's Group Content operations workflow within its Strategic IP program for Content Distribution. This initiative aimed to transition all Sky's Group content operations and processing systems to the cloud while integrating them with Comcast's broader business operations, thereby enhancing efficiency and timeliness.
Prior to his current role, Darren served as the Group Operations Transformation Design Lead at Sky's CT&I division, focusing on operational transformation and business model alignment to adapt to emerging workflows.
Currently, Darren is the Sports Technology Lead for Warner Bros Discovery, working on the joint venture between BT Sports and Eurosport.
In addition to his professional achievements, Darren holds board positions as a Trustee for the British Forces Broadcasting Services (BFBS) and a member of the Avid Community Association board.