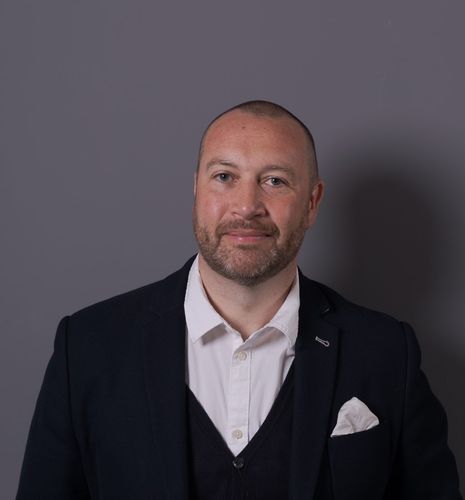 Daniel McGonigle
Partner - Global Head of Distribution
,
Mansard Capital Management
United Kingdom
An entrepreneurial investment management professional with a track record of building relationships with institutional and professional investors across Europe, the Middle East and Asia.
Mansard focuses on early-stage companies where the business leaders have clearly defined market knowledge and identified a market opportunity. This is by predominately investing in disruptive and innovative business models that are seeking to create new market sub sectors, creating a positive impact and displacing established providers that lack innovation or foresight to change for a better future.
We are supporting LiveMore Mortgages in their efforts to provide mortgages to the 50-90+ demographic within a Social Bond Framework that is aligned with the ICMA Social Bond Principles under SDG 10 category. The proceeds are to help improve financial inclusion for aging populations, reducing inequalities and making later life lending more sustainable. We see them as a "challenger" i.e., a market disruptor and innovator, looking to change the lending market and address the way we lend to older borrowers. Most banks will not lend to borrowers in retirement, using archaic legacy systems that are designed for the working community, leading to people at retirement becoming mortgage prisoners.