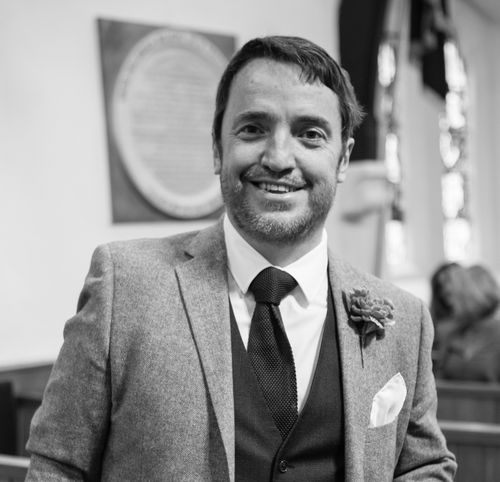 Dan Scarbrough
Dan Scarbrough is the Director of nZero Ltd. He is focused on helping companies in their transition toward Zero Carbon, he is responsible for scaling nZero internationally enabling organisations to benchmark and accurately measure their carbon emissions.
Dan is a highly experienced entrepreneur with Strong professional skills in Business Planning, Operations Management, Event Management, Publishing, Research, Real-estate Development, Sales and Marketing. Through his variety of engagements, Dan has worked extensively in both sustainability, real-estate, cloud and data centre technology.
Dan is also the founder of RockScar an internationally recognised specialist consultancy working in the field of Sustainable Digital Infrastructure. He is also the Publisher of the Digital Infra Network, and specialises in the transition to zero-carbon digital infrastructure from the application to the grid.