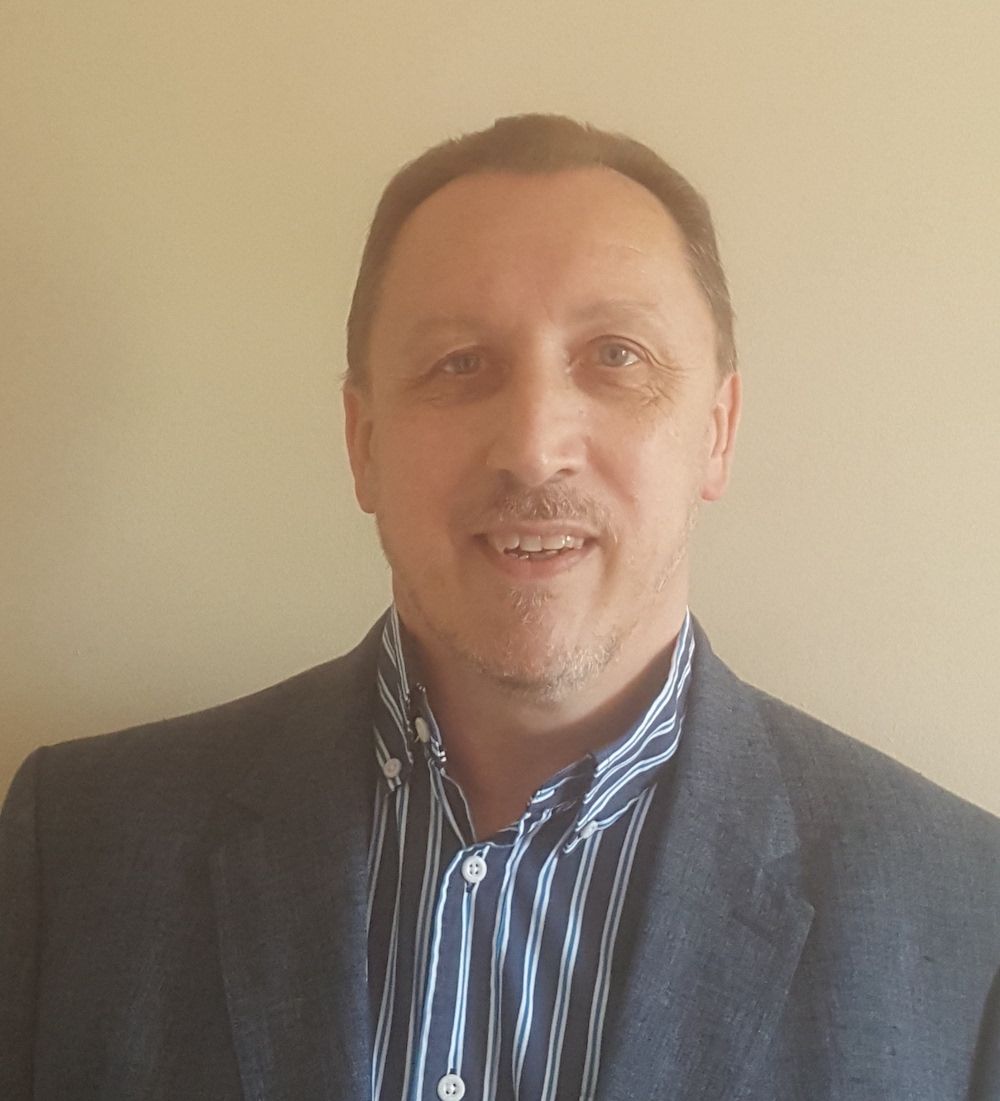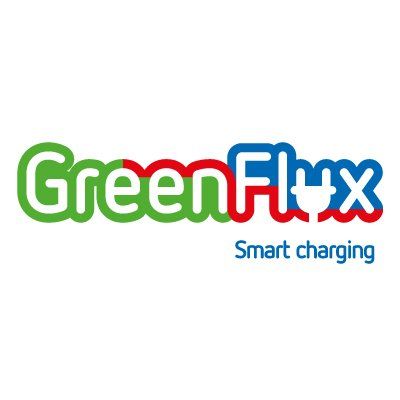 Clive Southwell
Director, UK & Ireland
,
Green Flux
Having worked for PSA, Nissan and Mitsubishi, where he launched the i-MiEV electric car in London. Clive joined Liberty Electric Cars, selling the original G-wiz electric car, working with Fedex and UPS to electrify their fleets with Modec trucks and building electric prototypes for several OEM's.
After Liberty, Clive launched his own consultancy (which led to being engaged by NewMotion) and companies involved in EV maintenance and the sale of niche' commercial EV's.
Over the last few years Clive has specialised in EV charging infrastructure, helping to establish, NewMotion, Allego and Enel X in the UK before taking up a role as Director for UK & Ireland for GreenFlux, Europe's leading software provider to the EV charging sector.
Clive is also a Non-Executive Director & Advisory Board member for three companies where he advises on EV & charging related matters.
A well known figure in the EV arena in the UK, Clive is the Chairman of the EV Charging Interoperability Committee of the REA (the trade association for EV charging) & also an advisor to the All Party Parliamentary Group on Electric Vehicles. He has also presented at conferences across Europe on Urban EV charging.
Outside of work, Clive lives with his partner, Geri, in Faversham, Kent.
Interests include travel (when allowed!!!) both within the UK and exploring around the World, find new & unusual wine, watching Rugby Union, reading and helping with projects within the local community where he is Deputy Church Warden for the town.