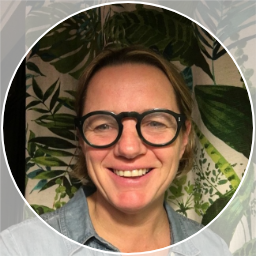 Clare Ludlow
Head of London Careers Programmes
,
Greater London Authority
Clare Ludlow is the Head of London Careers Programmes at the GLA. Clare is passionate about making work more inclusive and enabling everyone to sustain good work.
During her career she has managed some of the UKs most successful and innovative employment programmes; worked directly with businesses to look at inclusive job design and consulted on a tech start up to help young people to widen their networks. Clare also spent 3 years working on projects across Kenya and is an avid cricketer!