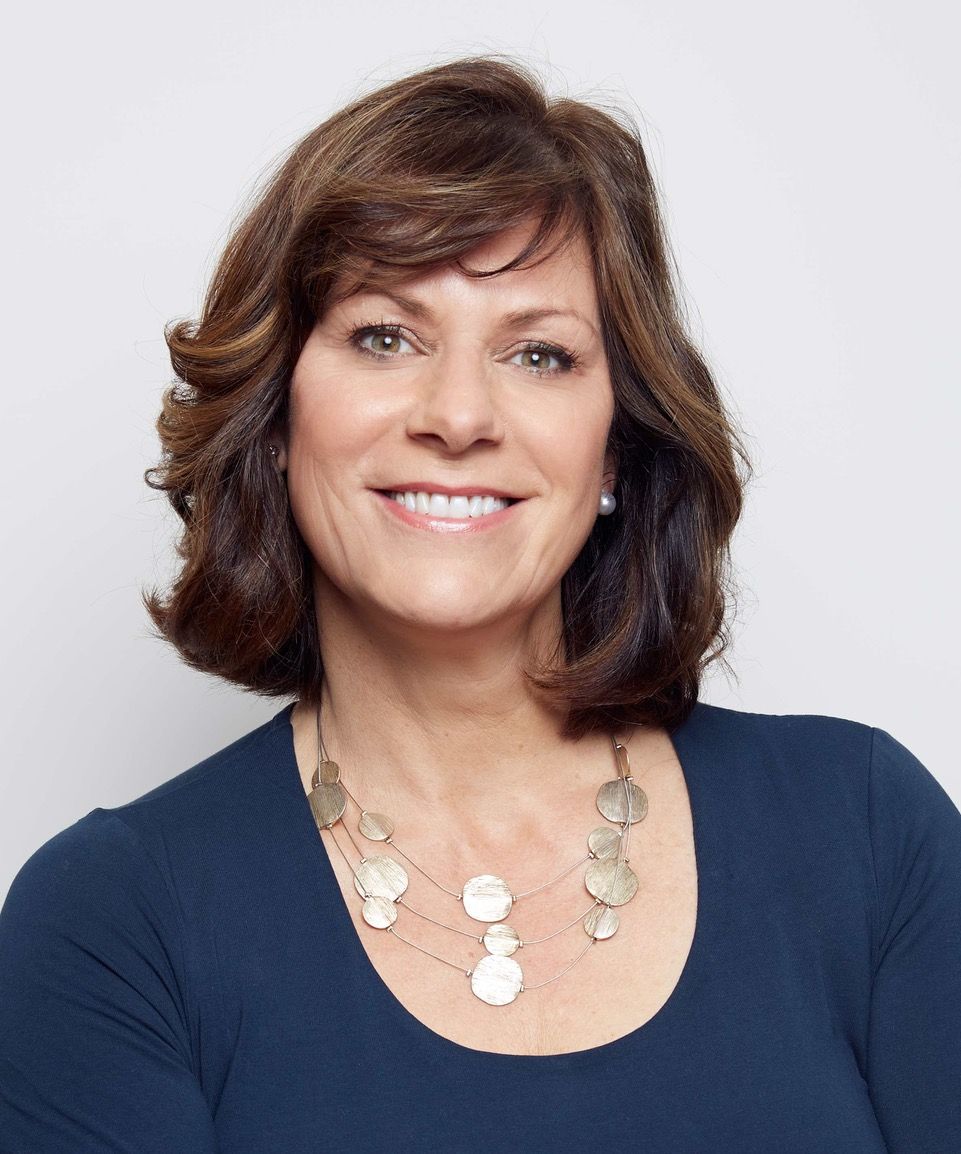 Claire O'Neill
COP26 President Designate
,
Hambro Perks
Claire is considered a global expert on sustainability and decarbonisation with a particular focus on practical action and the leading role of the private sector.
She served as a UK Member of Parliament from 2010. As Minister of State for Energy and Clean Growth she created the UK's Clean Growth and Green Finance Strategies, established (together with Canada) the global Powering Past Coal Alliance, oversaw the deployment of £3 billion of international Climate Finance and £200 million of cleantech innovation funding, negotiated the world's first public-private Offshore Wind Sector Deal and led the UK Carbon Capture and Storage taskforce.
In 2019 she brought forward the country's ground-breaking Net Zero legislation and led the UK's winning bid to host COP26. She served as COP26 President-Designate until she left politics in 2020 to lead the Climate and Energy team at the World Business Council for Sustainable Development (WBCSD), the world's leading corporate sustainability organisation. She now co-chairs the WBCSD global Imperatives Advisory Board and has several non-executive Director and Advisory roles. She is also a Senior Global Advisor to McKinsey and Company.
Claire grew up in the UK, studied Geography at Oxford University followed by an MBA at Harvard Business School and had a transatlantic career in consultancy and finance before entering politics. She is a member of the UK Privy Council, a Fellow of the Royal Geographic Society and the Energy Institute and Is a Business Fellow at the Smith School of Enterprise and Environment at Oxford University.