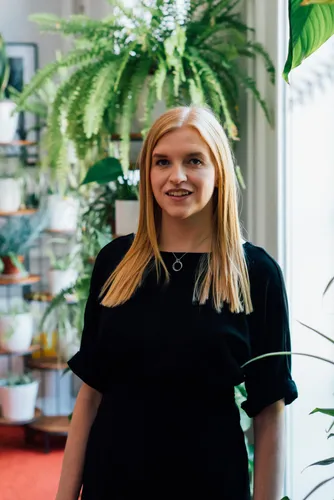 Claire Jervis
Associate Fund Manager
,
WHEB
Claire has spent over seven years in the fund management industry. In her role as Associate Director at Barings, Claire took a lead role in enhancing and communicating the equity department's approach to ESG integration and reporting. She also worked on developing the firm's first thematic sustainable equity strategy, aligned with the UN SDGs.
Claire joined WHEB in 2021 to pursue her passion for impact investing. Claire is also a Trustee and Treasurer for a charity promoting diversity in the arts, reflecting her dedication to using her time and skills to benefit society.
Claire is a CFA Charterholder and holds the CFA Certificate in ESG Investing. She also holds a First Class degree in English from the University of Birmingham, and a Graduate Diploma in Law from BPP University.