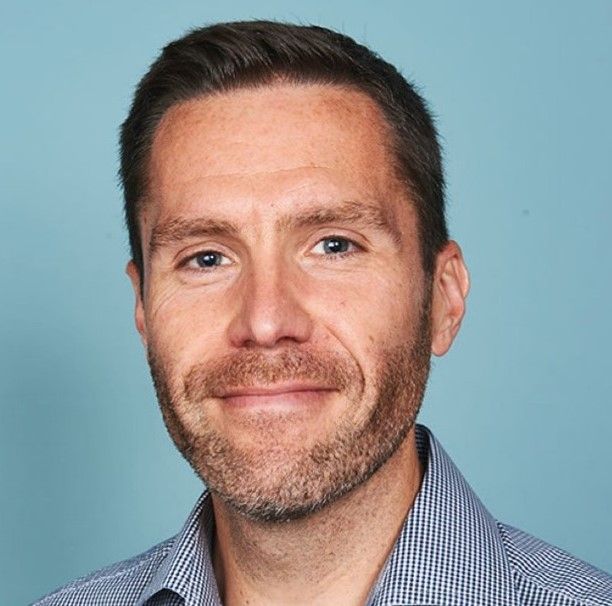 Chris Jackson
Head of Fleet Partnerships
,
Centrica
Chris's role is to help enable fleet operators to transition to EVs at scale.
In the last 15 years, he's worked in the fleet industry including the leasing divisions of two High Street banks.
Electric vehicles have been a big part of his career for the last five years and he believes that the right to breathe clean air - coupled with climate change and increasing legislative pressure is highlighting the need for businesses large and small to decarbonise their fleets.
Chris builds energy partnerships primarily with fleets (cars, commercial vehicles, buses and taxis) and leasing companies, while actively developing the next generation of services to customers.