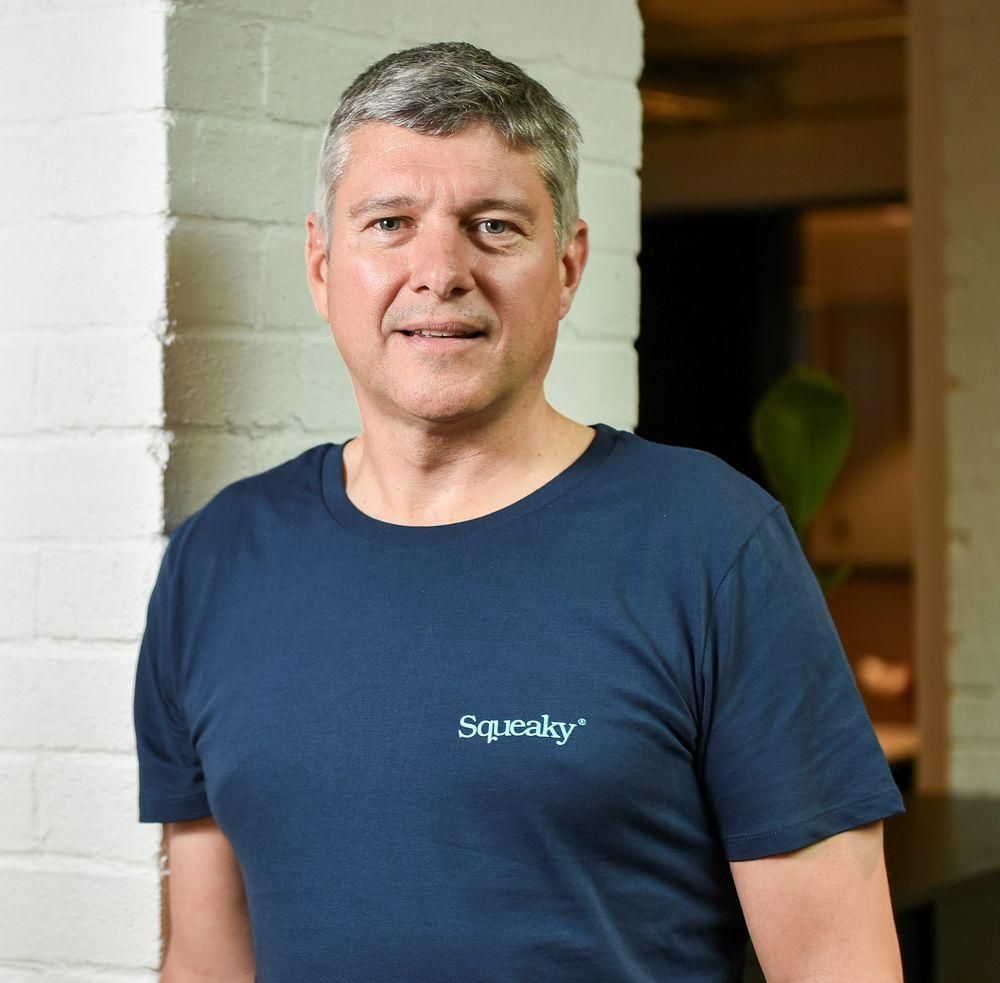 Chris Bowden
MD
,
Squeaky
United Kingdom
Chris Bowden is the founder of Squeaky, a B2B marketplace for clean energy. Squeaky enables corporate and public sector organisations to buy clean electricity directly from wind, solar and hydro generators.
Before founding Squeaky, he held the role of CEO in two other companies in the energy market, including Spenceram (a company that advised pension funds on investing in renewable energy) and Utilyx (the UK's largest buyer of electricity for large corporate consumers).
He also loves to help young people reach their potential through entrepreneurship and mentoring programs and holds the position of chair of YPO Greater London Gold.