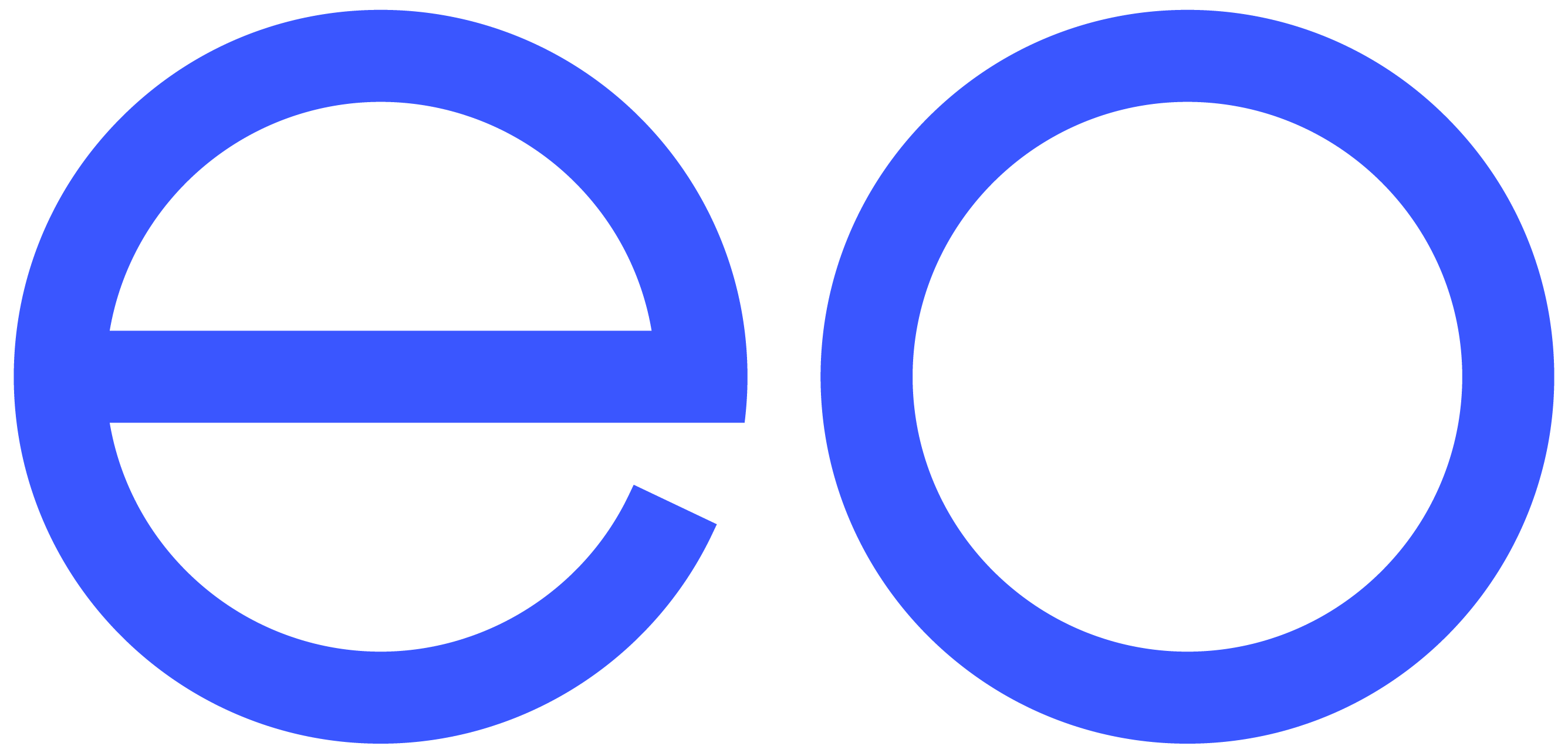 Charlie Jardine
Founder & CEO
,
EO Charging
United Kingdom
Charlie is the founder and CEO of EO Charging (EO), a UK-based electric vehicle charge-point and charging software developer. Charlie founded the company in 2015 at the age of 25, having worked in the vehicle charging industry and identified huge opportunities for improvement in the market.
After 12 months of development in a barn on his grandfather's farm in Suffolk the company's first EV charger was born, and EO has since developed a wide range of electric vehicle charging stations and cloud-based charge point management software for fleets, homes and destinations.
Charlie has now developed EO into a leading provider of end-to-end fleet electrification solutions, also providing installation services and ongoing operations and maintenance. EO's technology is used by many of the world's biggest businesses and fleet operators and it distributes to over 30 countries around the world. Charlie is an innovative and forward-thinking entrepreneur and has been recognised through several awards such as Forbes 30-under-30 (2019) and 'Rising Star' of edie Sustainability Leaders Awards (2019).