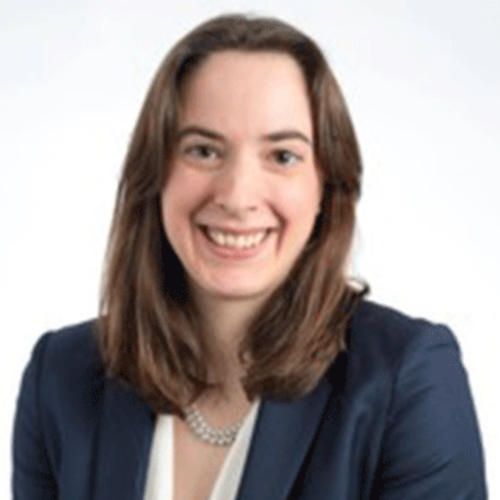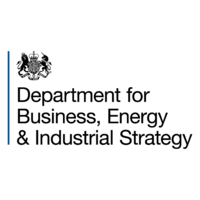 Catherine Westoby
Senior Policy Advisor
,
Department for Business, Energy & Industrial Strategy, UK Government
United Kingdom
Catherine is the Net Zero Business Engagement lead for the Clean Growth Directorate in the UK Government Department for Business, Energy and Industrial Strategy (BEIS).
She currently leads the Together for Our Planet Business Climate Leaders campaign for Andrew Griffith MP in his role as UK Net Zero Business Champion ahead of COP26 in November. Catherine has over ten years' experience in stakeholder engagement, having worked at Transport for London before joining BEIS in March 2020.