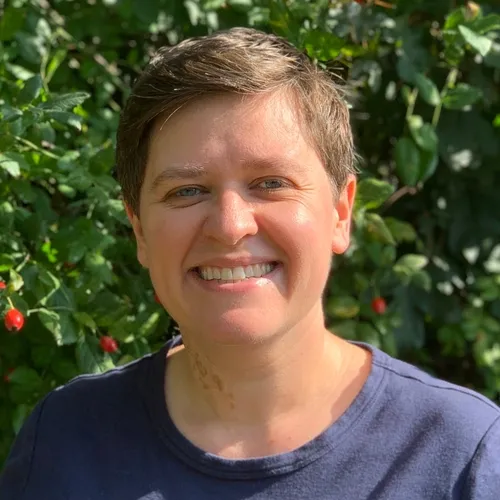 Cassie Sutherland
Managing Director for Climate Solutions & Networks
,
C40 Cities
Cassie is the Managing Director for the Climate Solutions and Networks team, leading the development and delivery of sector programmes and support to cities in energy and buildings, food and waste, transport, urban planning, air quality and climate resilience.
Prior to joining C40, Cassie was at the Greater London Authority (GLA) where she was the project manager for the London Environment Strategy and she led the climate adaptation and sustainable development team, working to manage London's climate risks and impacts and improve quality of life. Cassie has also worked on national energy efficiency schemes at the UK energy regulator Ofgem and has developed national government policy on smart energy systems for the UK.
Cassie graduated from Edinburgh University with a BSc in Environmental Geoscience and Newcastle University with an MSc in Clean Technology.