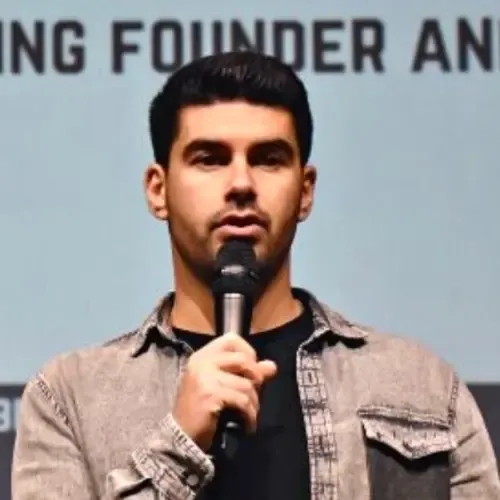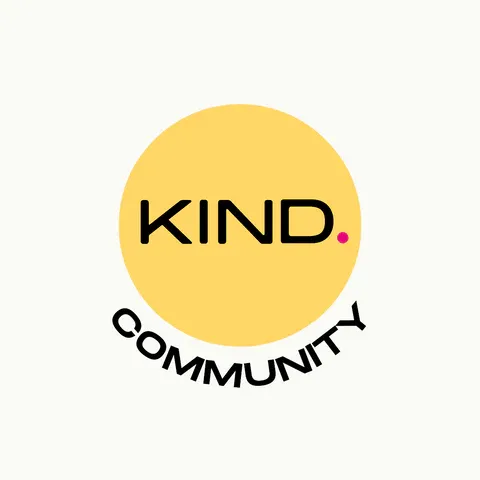 Caner Veli
CEO & Co-Founder
,
Kind Community
Caner Veli, is on a mission to redefine the future of business. Having founded Liquiproof, Caner transformed it into a globally trusted fashion care brand in just three years, collaborating with giants like Adidas, Burberry, and IKEA, and even scoring investment on Dragons' Den.
Post Liquiproof, Caner built Kind Community, the world's first all-inclusive sustainable growth agency and community, empowering startups to create a massive positive impact on the environment. Through his podcast and events, Caner unites founders and investors, fostering collaboration in the sustainable space.
Now, Caner's latest venture, the Purposeful Profits Programme, is set to skyrocket sustainable physical product ventures to success. Passionate about making the sustainable attainable and accessible, Caner is determined to make Purposeful Profits the go-to accelerator for eco-conscious entrepreneurs.