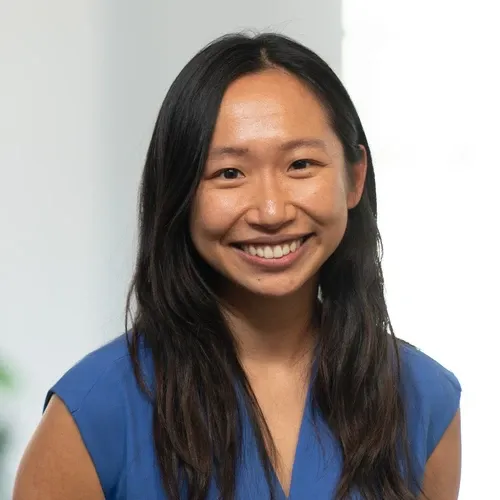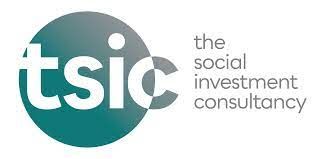 Bonnie Chiu
Managing Director
,
The Social Investment Consultancy
United Kingdom
Bonnie is the Managing Director of The Social Investment Consultancy (TSIC), a global consultancy specialising in social impact measurement, impact investing and equity and inclusion strategies. TSIC has offices across Asia, Africa, Europe and the Middle East, and has worked with close to 200 clients, including The Children's Investment Fund Foundation, British Council and Standard Chartered.
Bonnie is a Co-Founder of Pathway Fund, a new initiative founded in 2022 to catalyse opportunities for Black and Minoritised communities, across England, through social investment. Alongside TSIC, Pathway Fund is spearheaded in partnership with Voice4Change England and Black Global Trust; all three organisations have a committed track record in the social investment space, from taking on investment, distributing investment to capacity building. Bonnie is a serial social entrepreneur: besides Pathway Fund, she founded/ co-founded a women's empowerment social enterprise Lensational and the Diversity Forum for Inclusive Social Investment. She is also a Senior Advisor at Social Value International.
A Forbes Senior Contributor, Bonnie has spoken in over 20 countries including two TEDx talks. She also holds strategic governance roles, including being a Member of the Blended Finance Investment Committee at Access – Foundation for Social Investment. She has received multiple accolades for her work, named Asia21 Young Leader by Asia Society, a Forbes 30 Under 30 Social Entrepreneur, Young Achiever by the Asian Women of Achievement Awards, and the SDG Action Award (Storyteller).
Bonnie Chiu holds a Bachelor of Business Administration in Global Business Studies (with First Class Honours) from the Chinese University of Hong Kong, a Master's in International Relations from the London School of Economics and a Certificate in Impact Finance Innovations Programme from Said Business School, University of Oxford. Born and raised in Hong Kong, she has also lived in Pakistan, Singapore, the United States, Denmark, Germany and is now based in London, United Kingdom.
Linkedin: https://www.linkedin.com/in/bonniesychiu/
Webpage:
https://www.voice4change-england.org/pathway