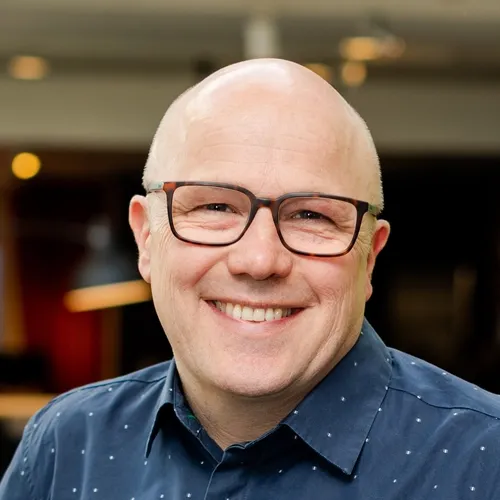 Barry Waddilove
Head of Circular Economy & Partnerships
,
Electrolux
Barry Waddilove joined Electrolux Group in 2017. He first led the company's North American design team and joined the global sustainability leadership team in early 2022 to oversee partnerships and collaborations. In early 2023, he became Head of Circular Economy and Partnerships. In this expanded role, Barry remains responsible for supporting partnerships while leading new work to develop Electrolux Group's Circular Economy approach and priorities.
Barry has over 30 years experience in design and sustainability, working with brands and organizations across 25 countries. During various roles across global corporates, he has developed deep knowledge of innovation processes and business model development. His academic research for the Ellen MacArthur Foundation explored the role of system thinking in circular design.
He holds an MDes in Design and Innovation for Sustainability from Cranfield University and is also a fellow of the Royal Society of Arts.
Barry is British and lives with his family just north of London, UK.