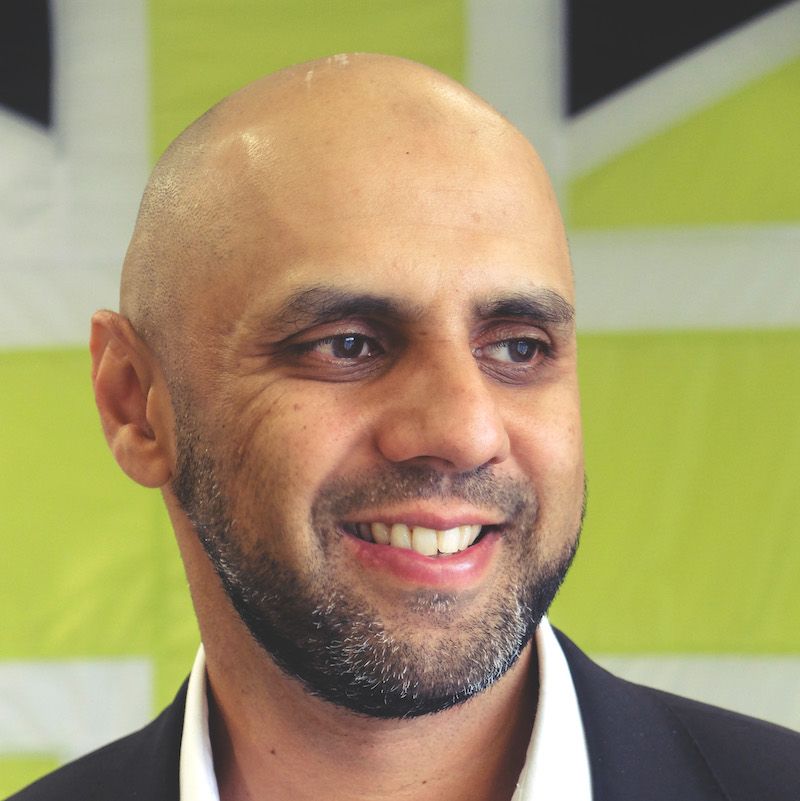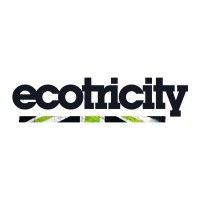 Asif Rehmanwala
Chief Executive Officer
,
Ecotricity
Asif was appointed as CEO of Ecotricity in January 2020 after 3 years of being COO.

Asif has spent his career in the Energy Sector working with Ofgem, Powergen, E.ON and Ecotricity.

Ecotricity is the world's first Renewable Energy Company. It has been in the UK market for 25 years,
supplies 100% green electricity for its B2B and B2C customers and also builds and generates
renewable energy
Over the past few years, Asif has represented Ecotricity in various forums including Government
Select Committees and more recently CEO Summits during the current Energy market crisis.

Asif has a number of years of Board level experience. He has recently been invited to join the CBI's
Thriving Regions and Nations Executive Steering Committee to help the CBI advise Government on
its Levelling Up Programme – finding the best way to drive growth across the country in relation to
high value sectors, firms, jobs and investment.