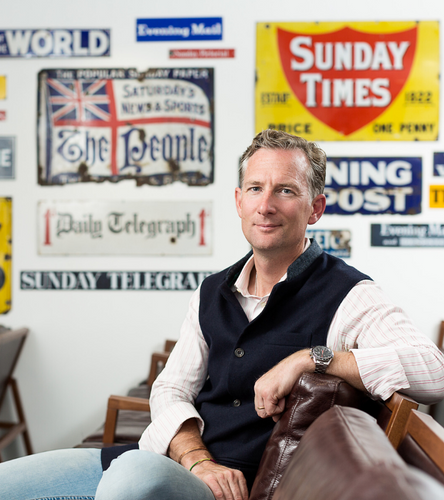 Arlo Brady
Over the last 20 years as a consultant, Arlo has advised some of the world's most influential organisations and their leaders - entrepreneurs, business leaders and philanthropists. Arlo has a passion and expertise in sustainability, and he specialises in executive positioning, behaviour change, messaging, issues management, and the dynamics of closely-held businesses.
Arlo is Chairman of the Blue Marine Foundation, one of the UK's leading environmental NGOs. He is Co-Chair of the S30 - a group of the world's leading Chief Sustainability Officers convened by HRH The Prince of Wales. He is also a member of the Ashoka Support Network, advisor to the Rocky Mountain Institute and Founder of the Hurricane Rum Company, a brand designed to raise funds to support Caribbean communities affected by Hurricanes. Arlo is Special Advisor to the Chairman of the Board at Mars, Incorporated, one of the largest privately-held businesses in the world, a position he has held for 10 years.
Arlo's background is eclectic; he started out at his local comprehensive school in Norfolk, England, after a stint flipping burgers in McDonald's he moved onto university to study his childhood passion, geology. In a roundabout way this led him to sustainability consultancy, and then to business school, where he specialised in the reputational risks and opportunities associated with sustainability – the subject of his first book, The Sustainability Effect. Arlo has three degrees, including a M.Sc. in Environmental Technology from Imperial College and a Ph.D. in sustainability from the Judge Business School, Cambridge University.