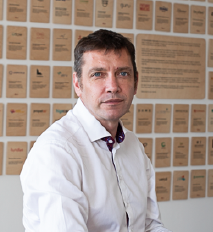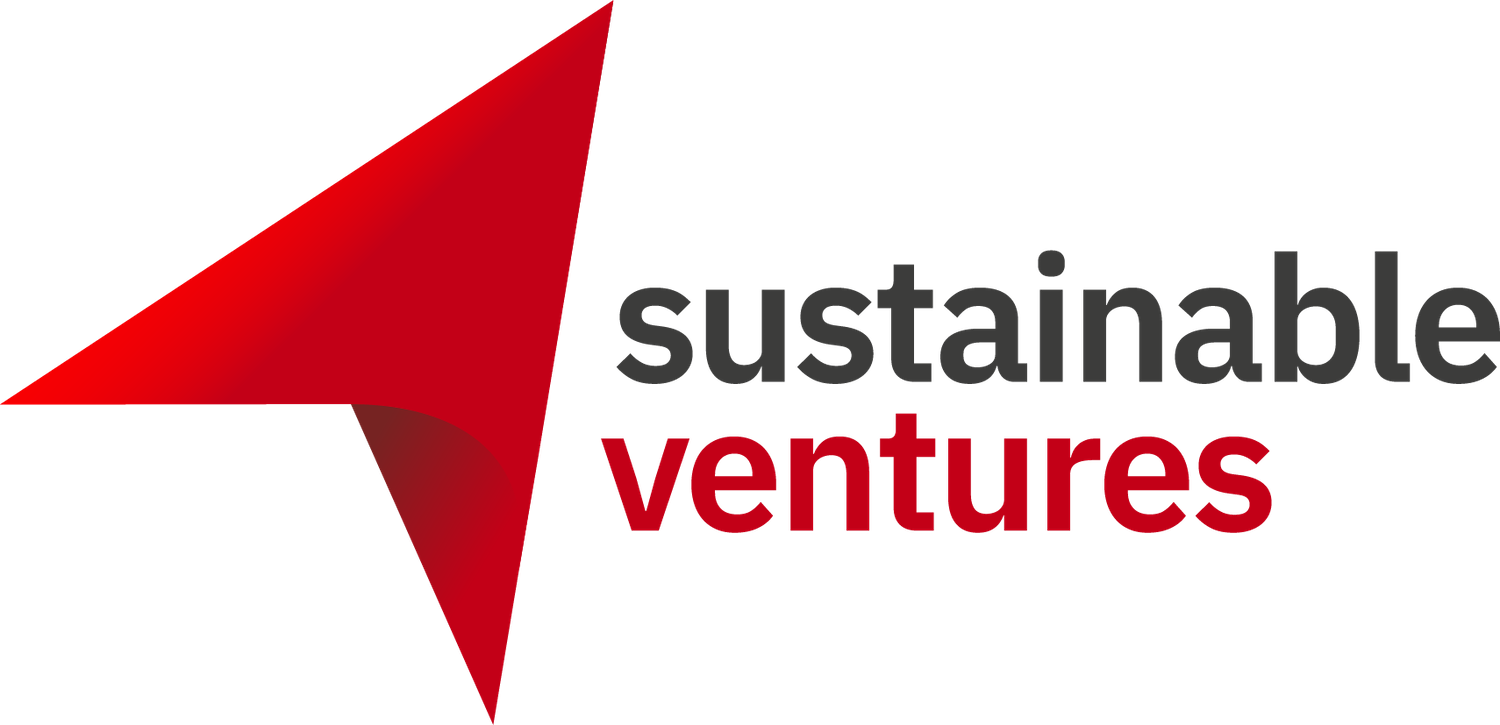 Andrew Wordsworth
Andrew Wordsworth is a Founder and Managing Partner of Sustainable Ventures which believes in the power of commercial innovation to tackle climate change. Over the last 10 years we have founded 8 companies to this end, invested in 32 and supported a further 300. Our team includes some of the country's most talented venture development and early stage investment professionals all dedicated to creating value for our community whilst making the world a better place.
Through Sustainable Workspaces we develop and curate inspiring co-working spaces. Our two sites – 'Sustainable Bridges' and 'Sustainable County Hall' – sits at the centre of Europe's largest Cleantech Ecosystem with over 50 sustainability start-ups in residence.
Through the Sustainable Accelerator we have invested in 32 companies over the last four years. From future energy systems to subsea innovation, agritech to domestic energy efficiency - our five cohorts to date include some of the most exciting Cleantech businesses around.
At heart though Andrew and the team are still entrepreneurs, and through our Venture Development function continue to take our own ideas from concept through to exit. Prior to establishing Sustainable Ventures, Andrew had over 15 years' experience in the energy and climate change sector - including roles within Esso, Bain, Arthur D Little and as Managing Director of Carbon Trust Enterprises. Andrew holds an M.Eng from the University of Cambridge where he was awarded the Fox Prize in Chemical Engineering.