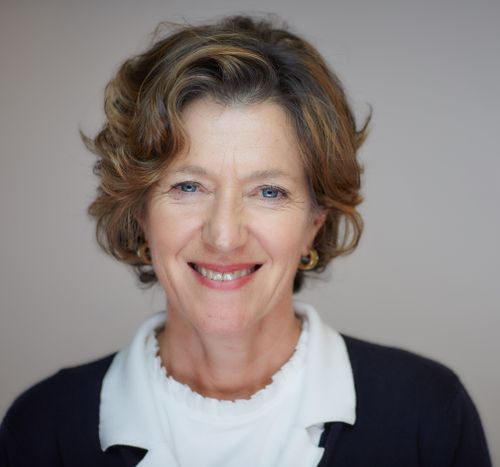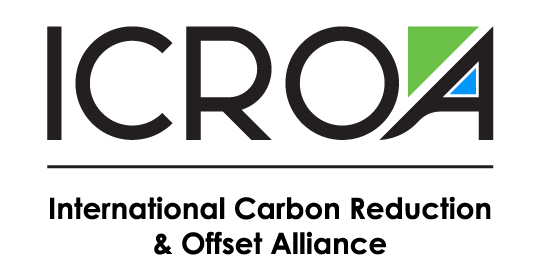 Andrea Abrahams
Managing Director
,
VCM & ICROA, IETA
Andrea is managing director of Voluntary Carbon Markets (VCM) at IETA where she manages the VCM policy and advocacy, the ICROA Accreditation Programme and supports the Integrity Council for the Voluntary Carbon Market (ICVCM). She has also recently been appointed as an independent member of the Investment Committee for Climate Asset Management's Nature Based Carbon Fund.
Andrea works as an independent advisor to support companies with their net zero strategies. Pro bono work includes mentorship for the Creative Destruction Lab (Oxford University chapter), a start-up accelerator.
Previously Andrea worked for bp as the Director Energy Transition where she played a central role in developing and driving bp's net zero ambition.