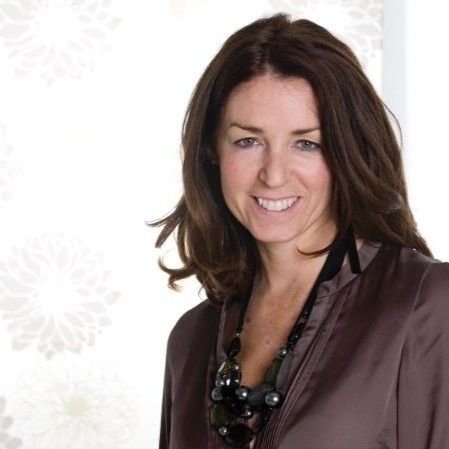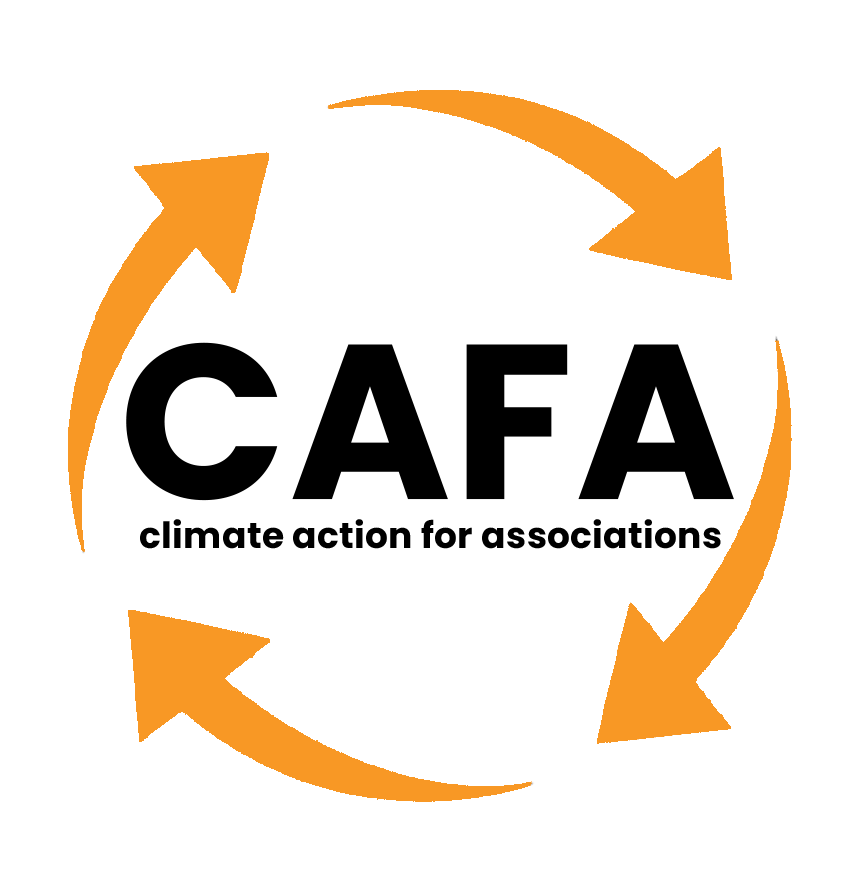 Alison Heppenstall
Co-Executive Director
,
CAFA
Ali Heppenstall is the Director of Climate Action for Associations and the Managing Director of the b2b Group (b2b, b2b partnerships and B2 Media). Ali's experience spans more than 25 years working with many of the world's leading NGOs, professional and trade associations, such as The British Chambers of Commerce, CIPD, ICAEW, IWFM and ACCA, to name a few.
As a specialist in business-to-business, community engagement and the membership sector, Ali excels in delivering impactful and measurable strategies and the implementation of both strategic and operational commercial growth projects within international and domestic markets. Ali works across multiple sectors balancing her client's need for financial sustainability with purpose.
Through her work with several international climate change NGOs and leading sustainability experts, including the Carbon Trust and The Climate Group, Ali long since recognised the value and influence of associations on the climate action agenda and the key role they can play in addressing climate change. CAFA, was founded by Ali and the team at b2b in response to the growing demand from membership organisations for climate action support.