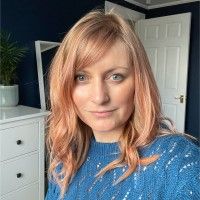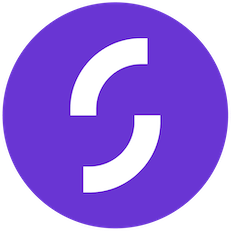 Toni Coulson
Toni is an enthusiastic and dedicated professional with broad experience across all aspects of Retail Banking, including M&A and deal advisory, in-house finance and investor relations, and management of customer-facing business units.

Toni has a passion for determining, developing, and delivering the optimal strategy for a business and her balance of technical, commercial, strategic and leadership skills enables her to provide an informed and balanced perspective.

Toni has proven experience and in-depth knowledge of the full retail banking/lending ecosystem. This has been developed through advising several challenger banks on their initial public offerings (IPOs), building and leading the Investor Relations function for a challenger bank and forming part of the leadership team running a well-regarded Consumer Finance business. Through this, she has acquired a broad range of transferable skills.

Toni has a keen interest in external factors impacting the Banking and Financial Services sector, particularly in the FinTech space, and continue to keep updated through her network of relationships and external research.