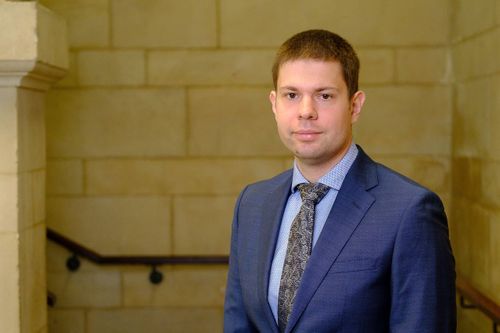 Dr Alexander Shukhobodskiy
Research Fellow
,
Leeds Becket University
United Kingdom
Dr Alexander Shukhobodskiy has a PhD in Applied Mathematics specialising in Astrophysical Plasmas. He currently works as a research fellow at Leeds Beckett University, where he conducts industrial research and deliver lectures on Data Science.
Alexander is co-creator of AI Driven RED WoLF Hybrid Energy Storage System and a steering committee member of the RED WoLF project. His work is well respected by both scientific community with a good track record of publications as well as in the industry.