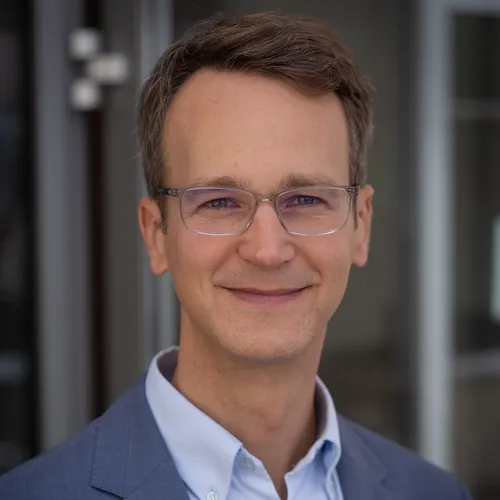 Alexander Kofink
General:
Alexander has more than 15 years of experience in the area of flexibility management, short term trading, forecasting and energy data management.

He is passionate about advancing the energy transition with innovative technologies, business models and market designs.
CyberGrid:
As CEO of the software and service provider CyberGrid, Alexander focuses on new solutions for the whole value chain in the electricity markets.

With CyberGrid's award-winning ICT technology for Flexibility Management Platforms distributed generation, storages and loads become seamlessly integrated into the electricity markets.

Asset owners benefit from the optimized usage of their flexibility. The utilities profit from advances services for their customers. The market and all its players profit from CO2-reductions, lower market prices and grid support.
Education:
Two kids

Alexander holds a diploma in urban technologies, and a Master's degree from the University of Minnesota and from Vienna University of Economics and Business.