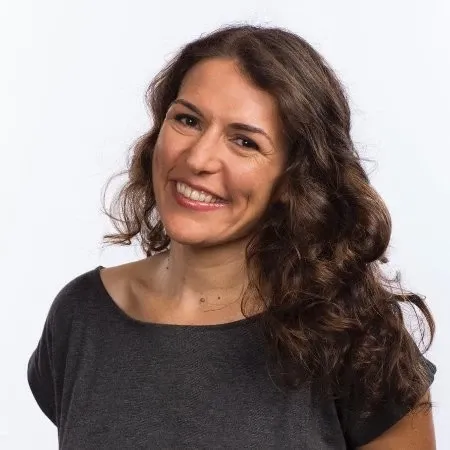 Adital Ela
CEO & Founder
,
Criaterra Innovations
Adital is an industrial designer and impact driven entrepreneur in the field of design for sustainability, specializing in re-engineering the way constructive materials are manufactured and introducing fully regenerative construction products, such as wall tiles and blocks, within a circular economy.
Adital is the founder and CEO of CRIATERRA Innovations Ltd. (www.criaterra.com). CRIATERRA developed the BioGeo stone to fully eliminate kiln firing from the manufacturing process of precast construction products, creating materials that are as strong as concrete, are six times more thermal and yet create a fraction of the environmental imprint. CRIATERRA's patented technologies are based on a multi-disciplinary approach, combining materials science, building materials expertise, structural engineering and energy efficiency improvements with industrial design and sustainability.
For over 15 years Adital was a senior lecturer in the BA and MA programs at Holon Institute of Technology (HIT). I hold a BA in industrial design from the Holon Academic Institute of Technology (HIT) and a Masters of Design from the 'Man and Humanity' Masters program at the Design Academy Eindhoven.