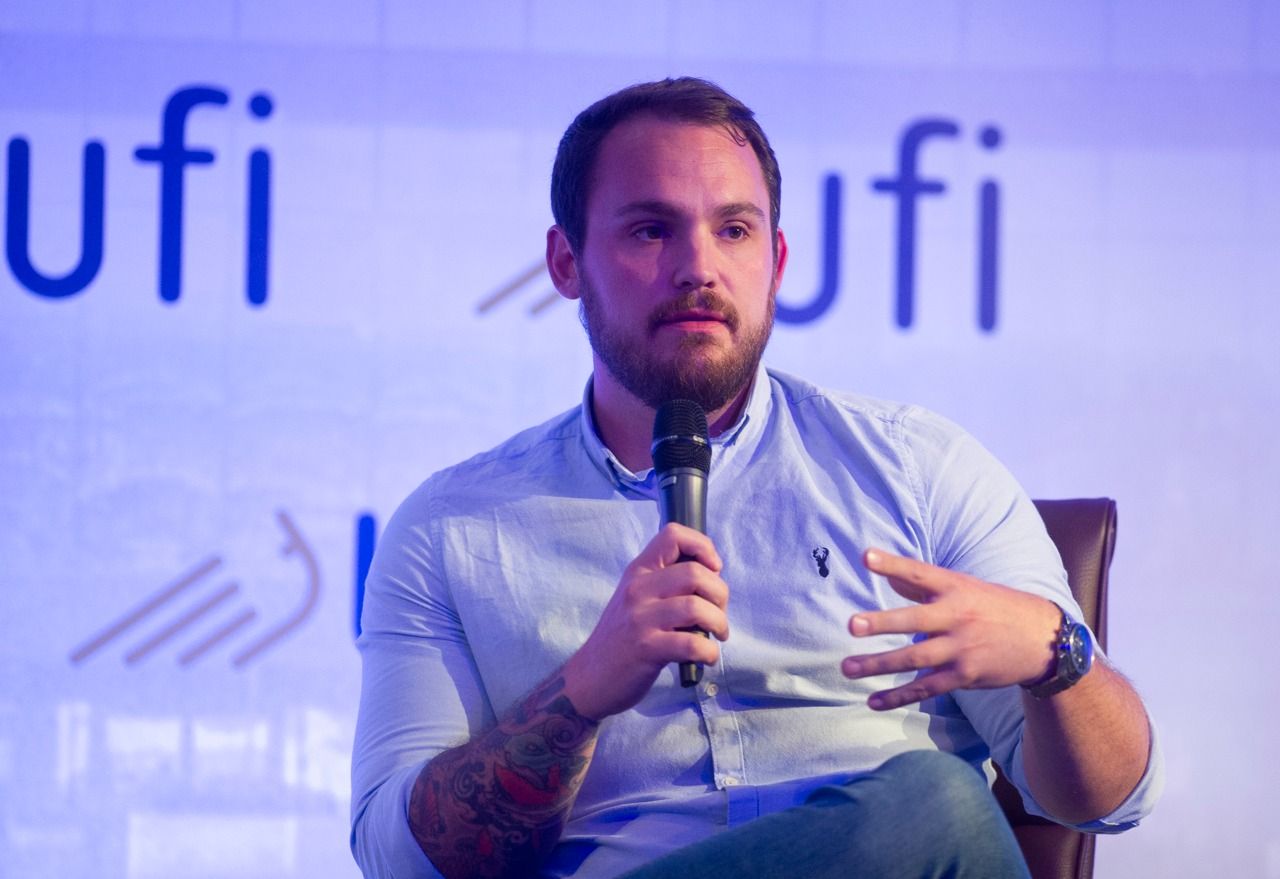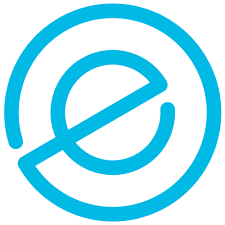 Adam Parry
Director
,
Event Tech Live
Adam Parry is the co-founder and editor of the event industry's global online magazine, Event Industry News (EIN).
In his role as an avid technology enthusiast, Adam combined his 10+ years of event industry experience with his passion for the latest tech trends to co-create Event Tech Live London and Event Tech Live Las Vegas, the industry's two shows devoted to event technology.
Adam is also one of the co-organisers of the Sustainable Event Awards and the Sustainable Breakfast Briefing, which promote sustainable events and experiences.